Spartan Race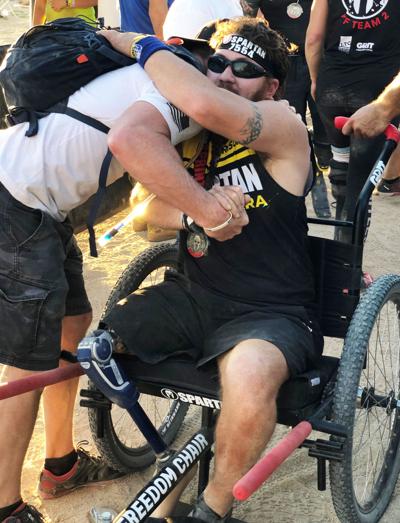 Hang on for a minute...we're trying to find some more stories you might like.
CALIFORNIA– The Spartan Races are really fun. Have you noticed the people that participate who have disabilities?
These people have suffered through their lives with disabilities.
The Spartan Races are for all ages and all people. They are challenging races to test you. Spartan Races are races to help you get stronger.
The people can make special courses for disabled people.
Mrs. Badzo says, "My sister, Marie, who lives in Florida, has completed 7 Spartan Races."
SK says, "When I was in  California, I saw a Spartan Race and it was amazing!"
The Spartan Races are really fun, but challenging. Get ready to get sweaty!