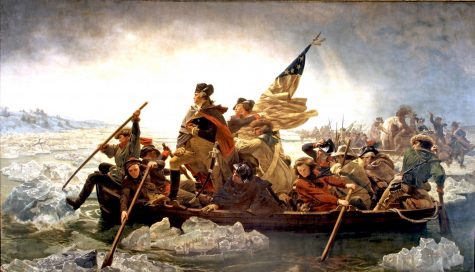 By LC, Staff Reporter
February 15, 2019 • No Comments
HUTCHINSON SCHOOL-- The fourth graders are making books about the Revolutionary War. You have to choose one topic about the Revolutionary War. You could choose a spy, George Washington, the Declaration of Independence,...
February 6, 2019
STATE FARM ARENA, ATLANTA, GA-- The Super Bowl is coming...
January 16, 2019
MOUNTAINS-- Lots of people like to ski and snowboard...
The Pelham Stars Travel Soccer Team's First Win!
October 30, 2018
PELHAM, NY-- The Stars soccer team won their first...
Enter your email address below to receive our daily email updates.
JRS
Staff Reporter
My birthday is January 5th. My favorite color is green. I love lacrosse. My favorite food is a cheeseburger. My favorite movie is "The Mighty Thor." I have a dog.

Loading ...