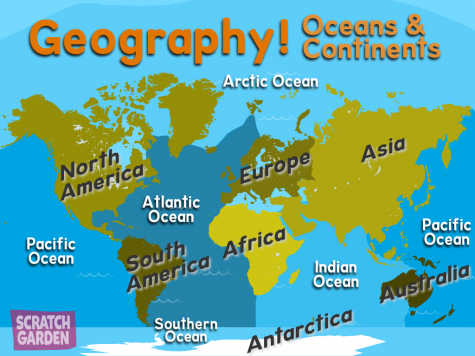 By LC, Staff Reporter
October 17, 2018 • No Comments
HUTCHINSON SCHOOL-- Fourth graders took an awesome test on social studies on October 5th! On the test, you had to name the continents, the oceans, directions on a compass rose, the imaginary lines, what state you live...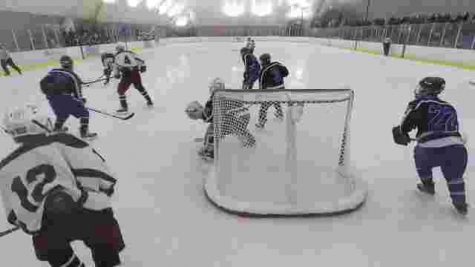 By AL, Staff Reporter
May 23, 2018 • No Comments
ICE HUTCH AT NEW ROCHELLE-- Hockey is fun!  In hockey you play by using a stick to score a goal. In the games sometimes the home team decides if there is a shootout. ...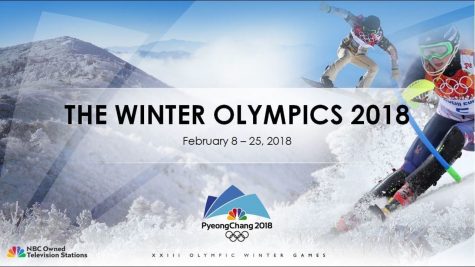 February 28, 2018
PEYONG CHANG-- The Winter Olympics is a way to bring...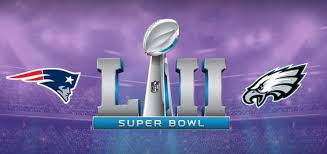 February 6, 2018
MINNEAPOLIS, MINNESOTA --Do you like to watch football? ...

December 7, 2017
PELHAM, NY-- Pelham Recreation soccer held the Pelham...
Enter your email address below to receive our daily email updates.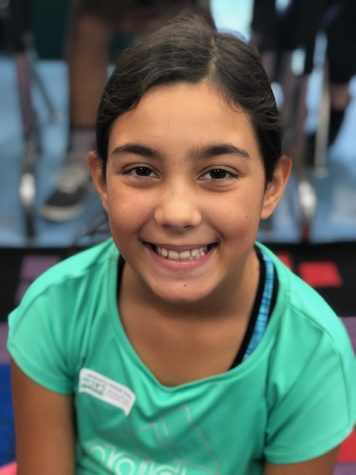 KS
Staff Reporter
Hi!  My name is KS.  I love the outdoors.  I love the color purple.  I have a younger brother named NS.  I am in Mrs. Hertwig's 5th grade class.  I love swimming in Lake Michigan.  My favorite subject...

Loading ...