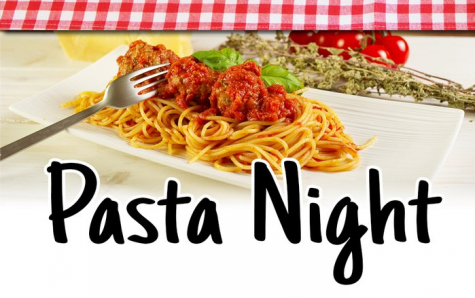 By LC, Staff Reporter
April 3, 2019 • No Comments
HUTCHINSON SCHOOL-- On Friday, March 29th, people went to the Hutchinson School gym and got pasta where people usually buy lunch. This is what usually happens at Pasta Night: Friends sometimes run around together, people...
March 13, 2019
February 11, 2019
February 11, 2019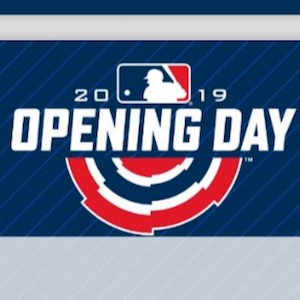 By JRS, Staff Reporter
April 3, 2019 • No Comments
UNITED STATES-- It is spring and baseball is back! Baseball is a crazy sport! Some Major League Baseball teams include the Mets, Dodgers, and the Yankees. Little league is...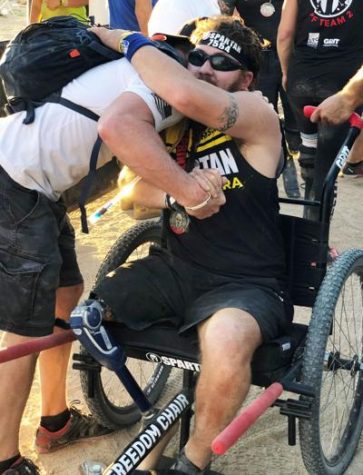 February 15, 2019
CALIFORNIA-- The Spartan Races are really fun. Have...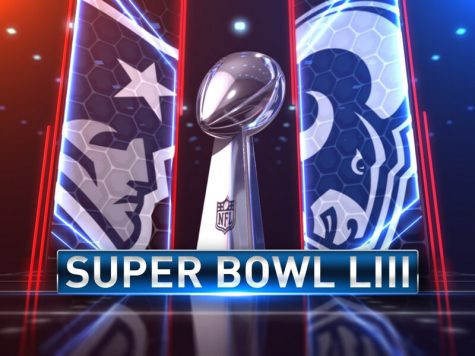 February 6, 2019
STATE FARM ARENA, ATLANTA, GA-- The Super Bowl is coming...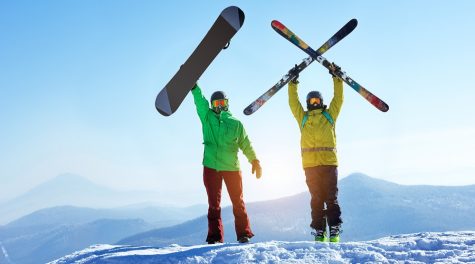 January 16, 2019
MOUNTAINS-- Lots of people like to ski and snowboard...
Enter your email address below to receive our daily email updates.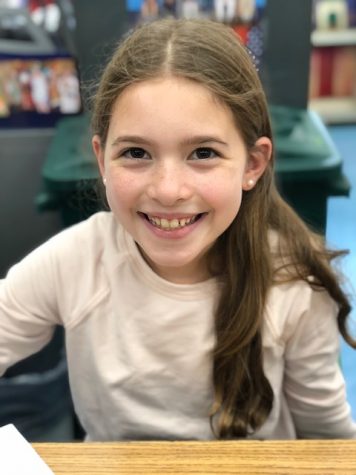 TS
Staff Reporter
Hi my name is TS. I am 10 years old and soon to be 11. I live in Pelham, NY. Sadly this is my last year at Hutchinson Elementary School. My 5th grade teacher is Ms. Soccodato. I love dancing, and playing...

Loading ...