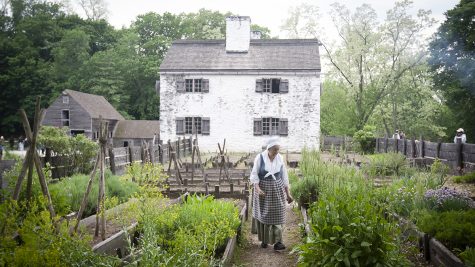 By LC, Staff Reporter
May 21, 2019 • No Comments
SLEEPY HOLLOW, NY-- On Friday, May 10th, 2019, 4th grade went on a field trip to the historic Philipsburg Manor! Lots of things were done there in the past 100 years. People who went on the field trip got to do some of...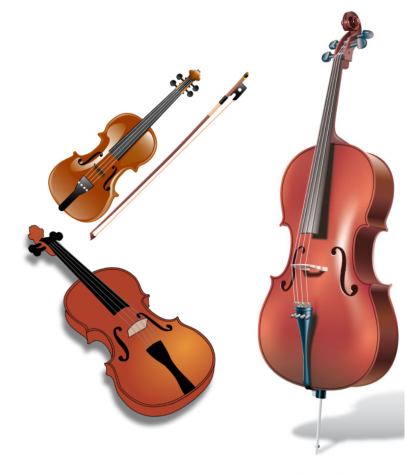 By PT, Staff Reporter
May 2, 2019 • No Comments
HUTCHINSON SCHOOL GYM-- On January 25 at 8:30 a.m. was the third grade orchestra concert. On the viola and the violin there are different letters on the strings for the instrument. Ms. Bean taught...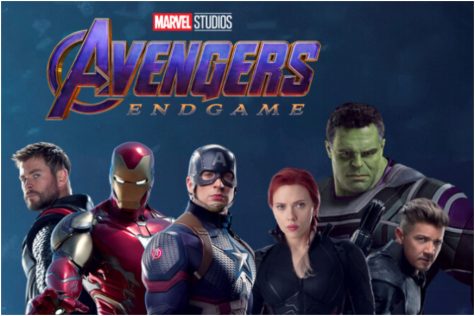 May 1, 2019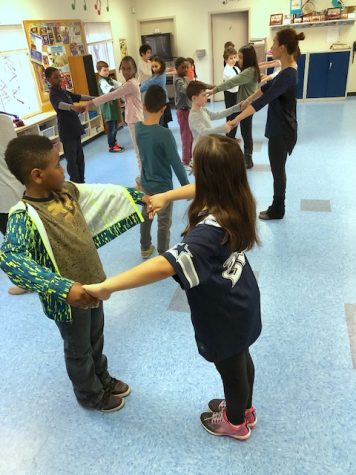 March 13, 2019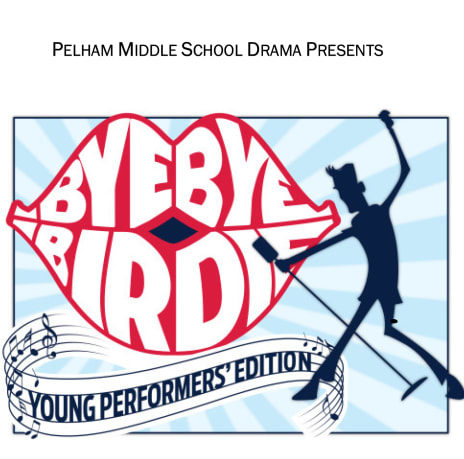 March 13, 2019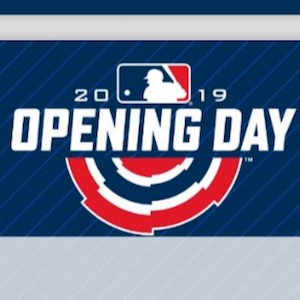 By JRS, Staff Reporter
April 3, 2019 • No Comments
UNITED STATES-- It is spring and baseball is back! Baseball is a crazy sport! Some Major League Baseball teams include the Mets, Dodgers, and the Yankees. Little league is...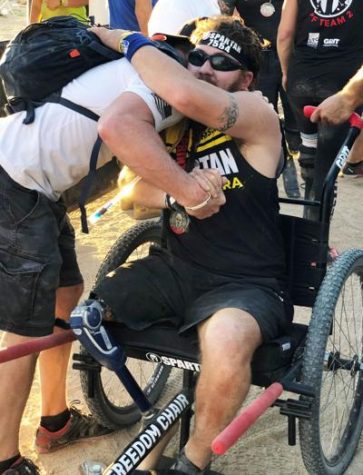 February 15, 2019
CALIFORNIA-- The Spartan Races are really fun. Have...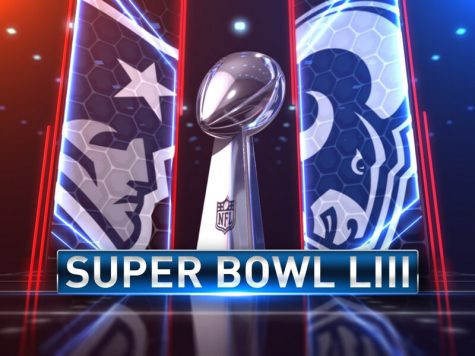 February 6, 2019
STATE FARM ARENA, ATLANTA, GA-- The Super Bowl is coming...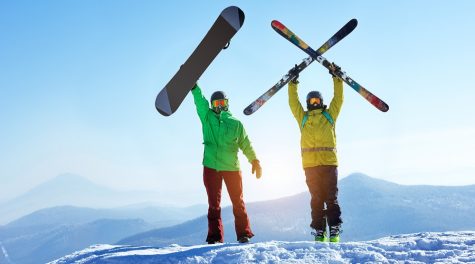 January 16, 2019
MOUNTAINS-- Lots of people like to ski and snowboard...
Enter your email address below to receive our daily email updates.
MB
Staff Reporter
Hello, my name is MB.  I am 9 years old and I have a dwarf  hamster named Angel.   I'm in Mrs. Lanza's class.  I have a little  brother named OB.   My favorite color is green.  I love pizza and...

Loading ...