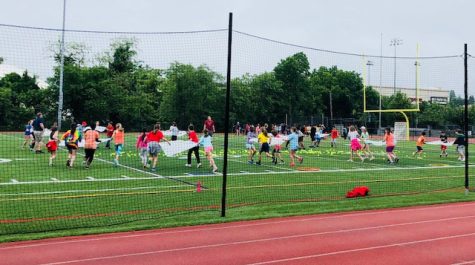 By SL, Staff Reporter
June 15, 2018 • No Comments
GLOVER FIELD, PELHAM, NY-- Balls are flying, kids are screaming, it's a hot summer day. It's Field Day! On June 1st all the fifth graders in the district are divided into teams and competing in sports. Who will win? LO...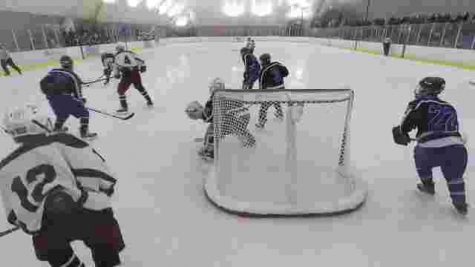 By AL, Staff Reporter
May 23, 2018 • No Comments
ICE HUTCH AT NEW ROCHELLE-- Hockey is fun!  In hockey you play by using a stick to score a goal. In the games sometimes the home team decides if there is a shootout. ...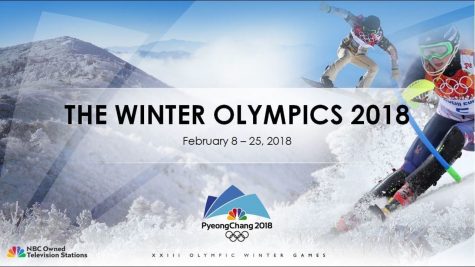 February 28, 2018
PEYONG CHANG-- The Winter Olympics is a way to bring...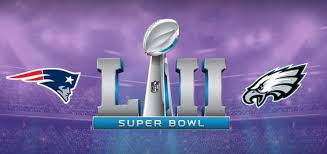 February 6, 2018
MINNEAPOLIS, MINNESOTA --Do you like to watch football? ...

December 7, 2017
PELHAM, NY-- Pelham Recreation soccer held the Pelham...
Enter your email address below to receive our daily email updates.

Loading ...