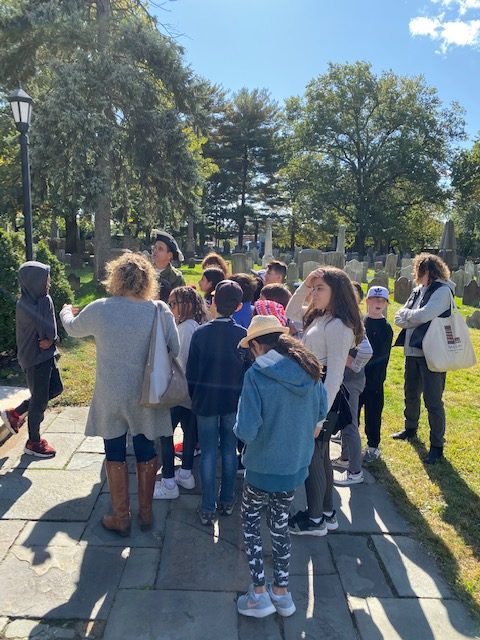 By S.R., Staff reporter
December 4, 2019 • No Comments
MT. VERNON, NY-- This year, 5th graders of Hutchinson School took a trip to St Paul's Church! Everyone thought it was a really fun place to visit! The fifth graders went on a trip there last year in 4th grade! Students...
By LC, Staff Reporter
November 13, 2019 • No Comments
3RD, 4TH, AND 5TH GRADERS IN HUTCHINSON SCHOOL-- On a Monday in June, 3rd, 4th, and 5th graders went to perform in front of senior citizens. Many people think Ballroom Dancing is fun. Many people enjoy...
November 13, 2019
November 13, 2019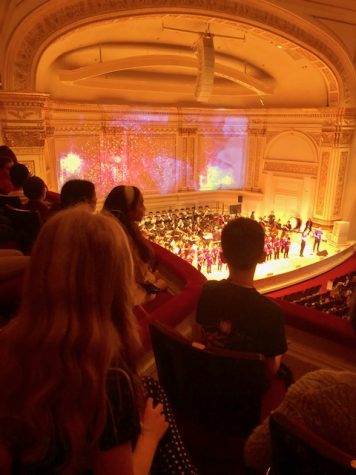 May 29, 2019
By N.P., Staff Reporter
November 13, 2019 • No Comments
Icahn Charter School 7--  On Mondays, there are is an after school program: The team of Icahn Cheer. From chants and cheers to stunts and jumps, the cheerleaders work hard...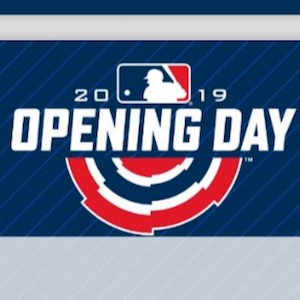 April 3, 2019
UNITED STATES-- It is spring and baseball is back!...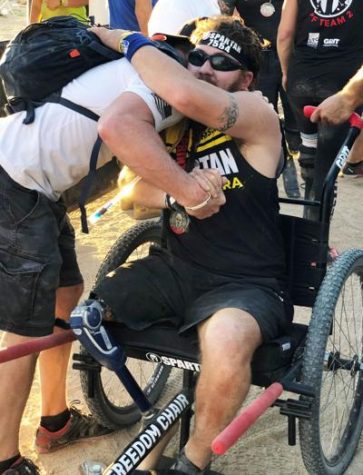 February 15, 2019
CALIFORNIA-- The Spartan Races are really fun. Have...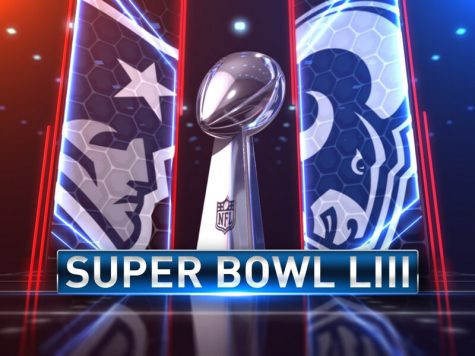 February 6, 2019
STATE FARM ARENA, ATLANTA, GA-- The Super Bowl is coming...
Enter your email address below to receive our daily email updates.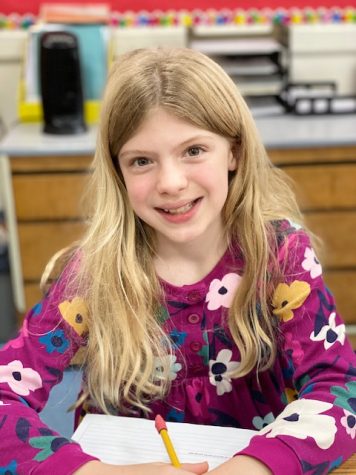 All About L.C.
Hello. My names is L.C. and I am 10 1/2 (right now, at least). I have a dog named B.H.C. who is 4 1/4 (right now). She barks at people she doesn't know (sometimes), but when she gets to know you, she's...

Loading ...