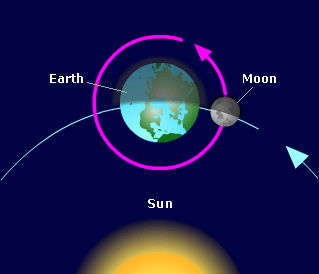 By LC, Staff Reporter
December 5, 2018 • No Comments
HUTCHINSON SCHOOL FOURTH GRADE CLASSROOMS— Fourth graders are learning about the Sun, Moon, and Earth in school! We are learning about why we see different phases of the Moon, why we have seasons, why we only see one...

By MO, Staff Reporter
October 30, 2018 • No Comments
PELHAM, NY-- The Stars soccer team won their first game on Sunday, October 21, 2018. It was their fifth game of the season. It was a home game at Franklin Field near...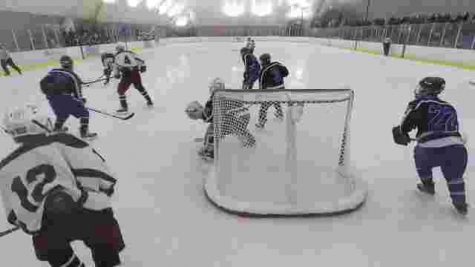 May 23, 2018
ICE HUTCH AT NEW ROCHELLE-- Hockey is fun!  In hockey...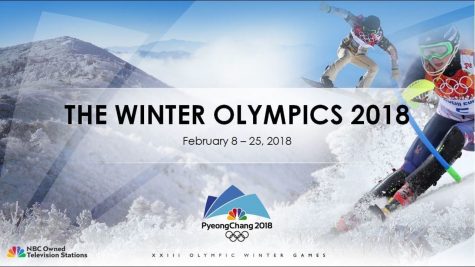 February 28, 2018
PEYONG CHANG-- The Winter Olympics is a way to bring...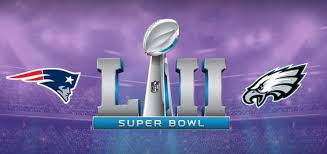 February 6, 2018
MINNEAPOLIS, MINNESOTA --Do you like to watch football? ...
Enter your email address below to receive our daily email updates.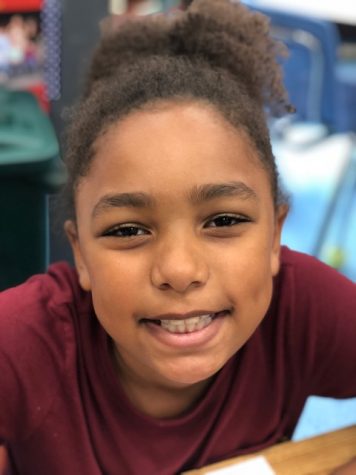 MO
Staff Reporter
Hello my name is MO. I am in the third grade.I like sushi and pasta. I am 8 years old. My teacher is Mrs. Ruprich. My favorite subjects are writing and math. My favorite restaurant is Yo Sushi. I have...

Loading ...