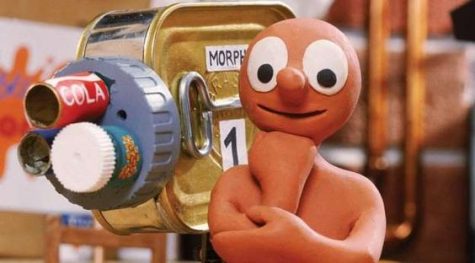 By CB, Staff Reporter
January 16, 2019 • No Comments
HUTCHINSON SCHOOL-- Stop Motion Animation is an enrichment where students in grades 3-5 can express their creative ideas in a Stop Motion Animation video. The class does new activities every week. On the first day, the...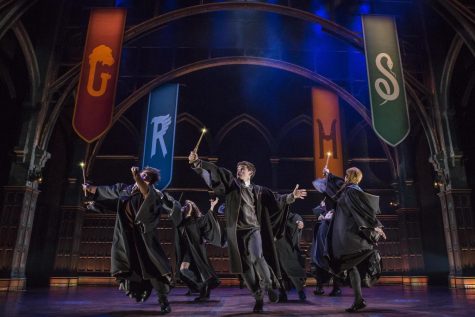 By KS, Staff Reporter
January 16, 2019 • No Comments
LYRIC THEATER, NYC-- Do you like Harry Potter?  If so, you can go see "Harry Potter and the Cursed Child" at the Lyric Theater! In this play there are two parts, and the running time is about five...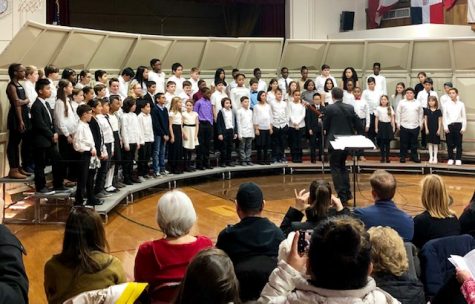 Fourth and Fifth Grade Band, Orchestra, and Chorus Concert
January 2, 2019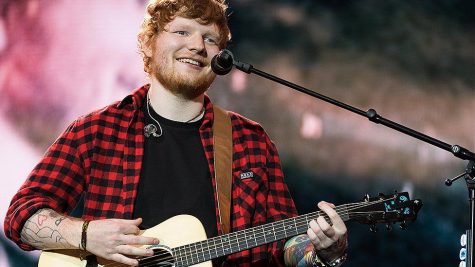 May 29, 2018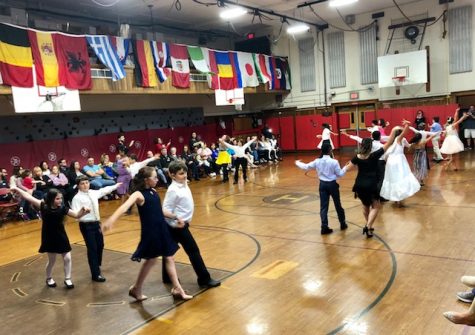 5th Grade Ballroom Dancing Performances
May 25, 2018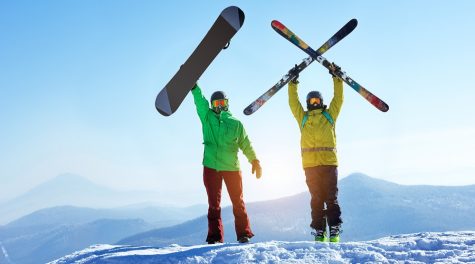 January 16, 2019 • No Comments
MOUNTAINS-- Lots of people like to ski and snowboard because it is good for you. Some places you can go skiing and snowboarding are Canada, Colorado, Upstate New York,...

The Pelham Stars Travel Soccer Team's First Win!
October 30, 2018
PELHAM, NY-- The Stars soccer team won their first...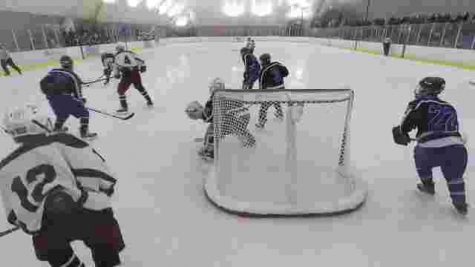 May 23, 2018
ICE HUTCH AT NEW ROCHELLE-- Hockey is fun!  In hockey...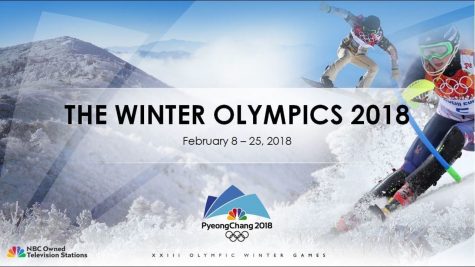 February 28, 2018
PEYONG CHANG-- The Winter Olympics is a way to bring...
Enter your email address below to receive our daily email updates.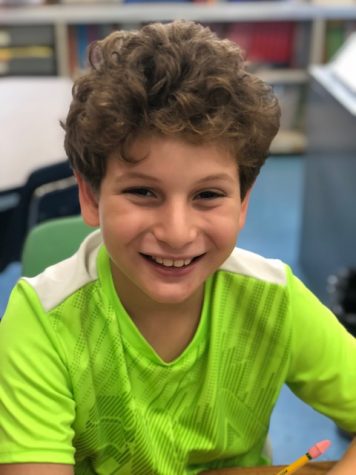 RJ
Staff Reporter
My name is RJ. I love sports. My  favorite sport is soccer. My teacher is Mrs. Hertwig.  My favorite subject is science.  I love traveling!  Just this summer I went to Mexico, Washington DC,  and...

Loading ...