By MO, Staff Reporter
May 29, 2019 • No Comments
HUTCHINSON SCHOOL--This year the spelling bee was surprisingly fun to be in and watch. Competing this year in the spelling bee were  E.D, R.M, F.M, Z.M, C.T, E.T, M.O, T.J, and Z.O. They were all great competitors, but...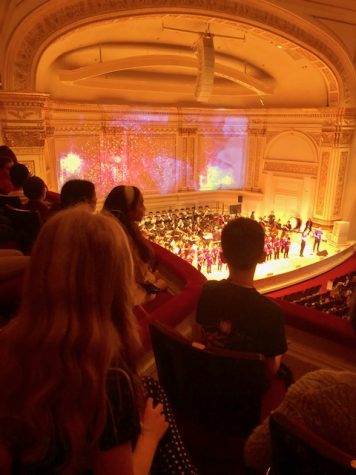 By LC, Staff Reporter
May 29, 2019 • No Comments
CARNEGIE HALL, MANHATTAN-- On May 22nd, 2019, Hutchinson fourth graders went to a place to listen to and to play music- Carnegie Hall, Manhattan! Many people in fourth grade loved the show. They sang...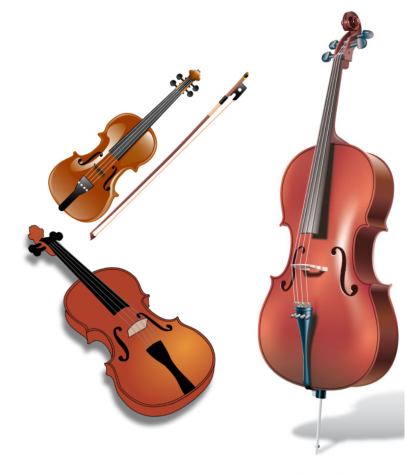 May 2, 2019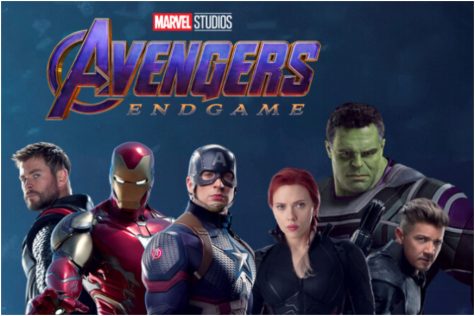 May 1, 2019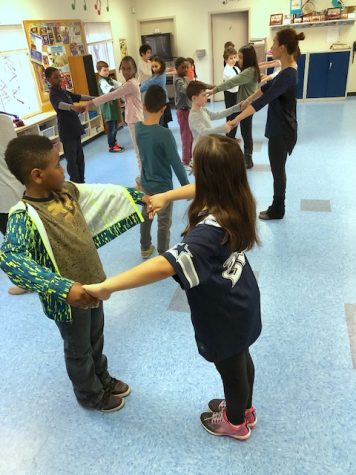 March 13, 2019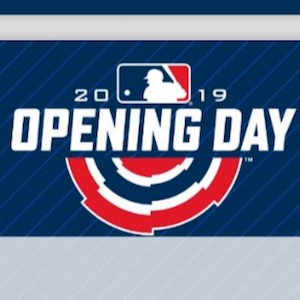 By JRS, Staff Reporter
April 3, 2019 • No Comments
UNITED STATES-- It is spring and baseball is back! Baseball is a crazy sport! Some Major League Baseball teams include the Mets, Dodgers, and the Yankees. Little league is...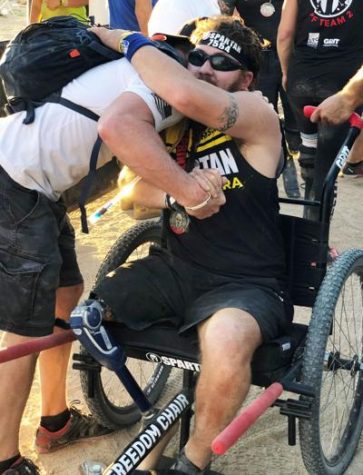 February 15, 2019
CALIFORNIA-- The Spartan Races are really fun. Have...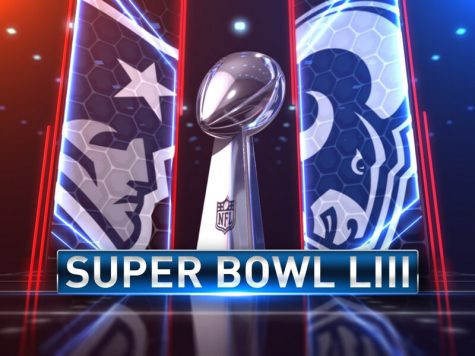 February 6, 2019
STATE FARM ARENA, ATLANTA, GA-- The Super Bowl is coming...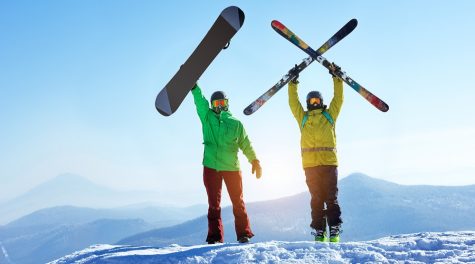 January 16, 2019
MOUNTAINS-- Lots of people like to ski and snowboard...
Enter your email address below to receive our daily email updates.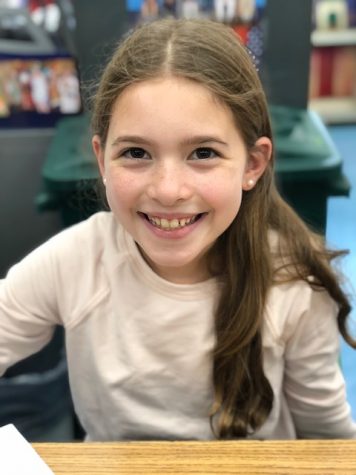 TS
Staff Reporter
Hi my name is TS. I am 10 years old and soon to be 11. I live in Pelham, NY. Sadly this is my last year at Hutchinson Elementary School. My 5th grade teacher is Ms. Soccodato. I love dancing, and playing...

Loading ...