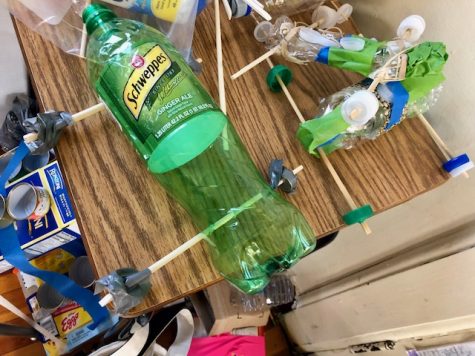 By KS, Staff Reporter
April 16, 2018 • 1 Comment
HUTCHINSON SCHOOL-- The 4th graders are doing a recycled car project.  This involves science and simple machines. In this project, the 4th graders have to use their knowledge about simple machines such as inclined planes,...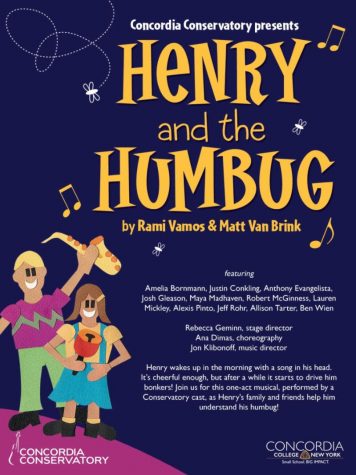 March 14, 2018 • 2 Comments
HUTCHINSON SCHOOL-- "I got this song stuck in my head!" Do you recognize this? This line is from last Friday's play, "Henry and the Humbug". This musical is about a boy named Henry, who has a song that...

Pelham Children's Theater's "Oliver!"
March 14, 2018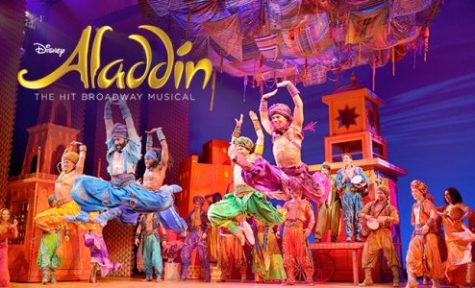 January 29, 2018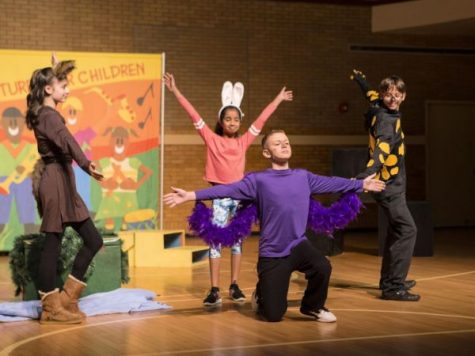 April 20, 2017
February 6, 2018
MINNEAPOLIS, MINNESOTA --Do you like to watch football? ...
December 7, 2017
PELHAM, NY-- Pelham Recreation soccer held the Pelham...
February 1, 2017
HOUSTON, TEXAS-- Today I am going to tell you about...
Enter your email address below to receive our daily email updates.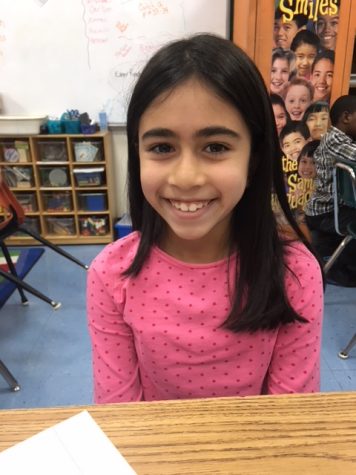 SG
Staff Reporter
Hi, my name is SG.  I like to ride my bike around Pelham. I am 9 years old. I am in third grade. My teacher's name is Mrs. Ragosta. My birthday is on November 4. I have a brother named Rehan. He is 6...

Loading ...