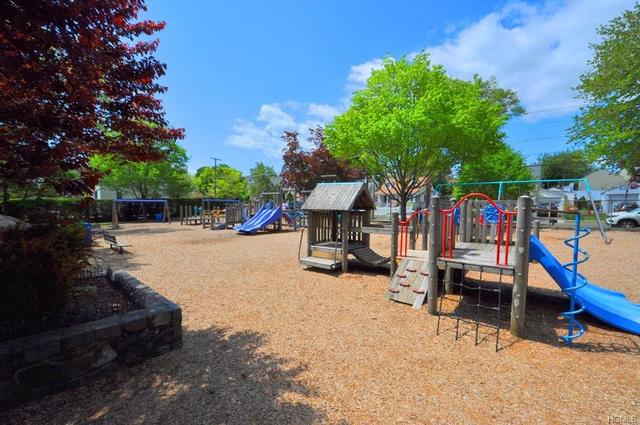 By ZM, Staff Reporter
January 15, 2020 • No Comments
PELHAM, NY--  Have you heard the screaming and shouting going on at Julianne's Playground? That's because all Hutchinson School students are there for recess every day! Why are all the children there? The reason why all...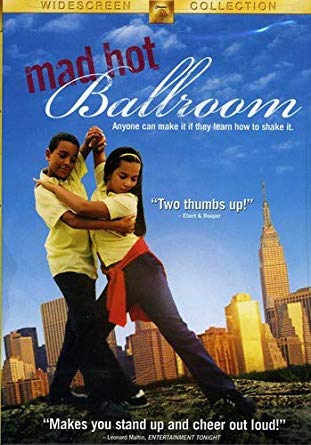 By S.R., Staff Reporter
January 15, 2020 • No Comments
HUTCHINSON SCHOOL--  This year, the fifth graders watched a movie called "Mad Hot Ballroom" because fifth graders will soon be doing a ballroom dancing program! The movie is about six schools competing...
January 15, 2020
January 15, 2020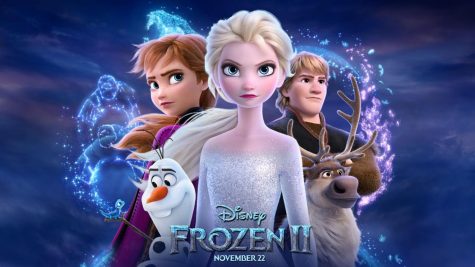 January 15, 2020
November 13, 2019
Icahn Charter School 7--  On Mondays, there are is...
April 3, 2019
UNITED STATES-- It is spring and baseball is back!...
February 15, 2019
CALIFORNIA-- The Spartan Races are really fun. Have...
Enter your email address below to receive our daily email updates.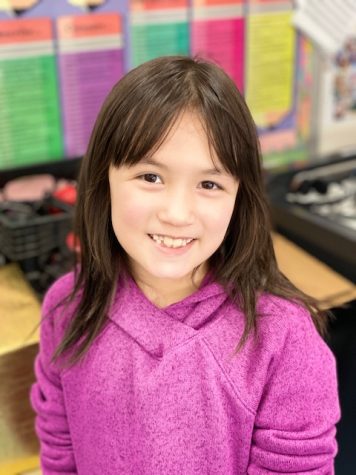 All About LS
Hi my name is LS and I am excited to start Hutchinson Newspaper Club.  Here I can talk about myself.  I have a younger sister.  Her name is IS.  She is 2 years old.  My hair is brown and my eyes are...

Loading ...