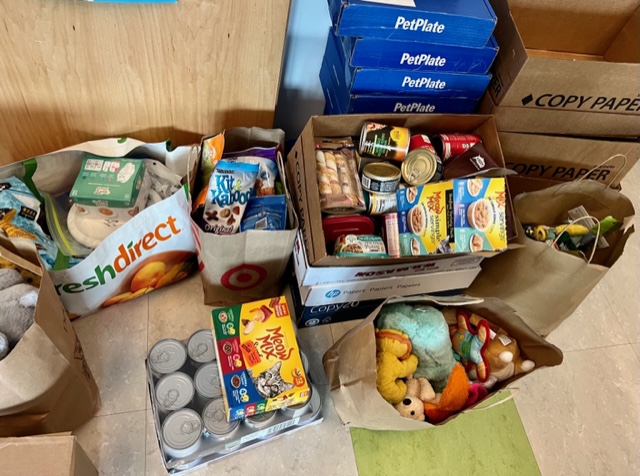 By SC, Staff Reporter
May 17, 2023 • 1 Comment
HUTCHINSON SCHOOL -- At Hutchinson Elementary School, a fifth grade class does a drive once a year called Kisses for Cans. Kisses for Cans asks for donations for the animal shelter, and in return you get chocolate Kisses. Ms....
May 9, 2023
PROSPECT HILL SCHOOL, PELHAM, NY-- This is rugby. It...
June 7, 2022
HUTCHINSON SCHOOL GYM--  After school Hoop it Up basketball...
May 27, 2022
GLOVER FIELD, PELHAM, NY-- Did you hear about who won...

Loading ...