November 7, 2018 • No Comments
MOUNT VERNON, NY-- On October 18th, fourth graders from Hutchinson School went on a field trip to St. Paul's Church! At St. Paul's Church, we learned and saw how to make a hook, how to take lead out of someone's body,...

By MO, Staff Reporter
October 30, 2018 • No Comments
PELHAM, NY-- The Stars soccer team won their first game on Sunday, October 21, 2018. It was their fifth game of the season. It was a home game at Franklin Field near...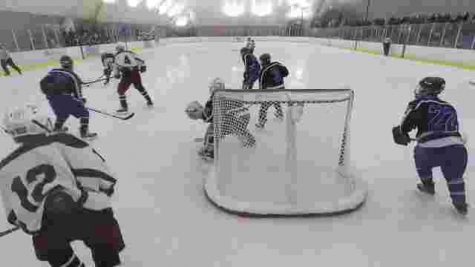 May 23, 2018
ICE HUTCH AT NEW ROCHELLE-- Hockey is fun!  In hockey...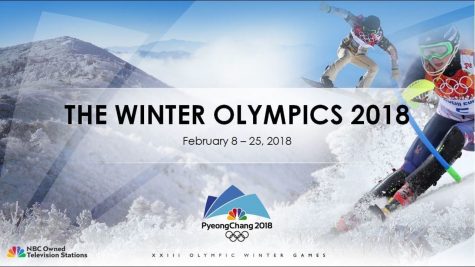 February 28, 2018
PEYONG CHANG-- The Winter Olympics is a way to bring...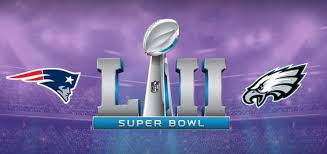 February 6, 2018
MINNEAPOLIS, MINNESOTA --Do you like to watch football? ...
Enter your email address below to receive our daily email updates.
MB
Staff Reporter
Hello, my name is MB.  I am 9 years old and I have a dwarf  hamster named Angel.   I'm in Mrs. Lanza's class.  I have a little  brother named OB.   My favorite color is green.  I love pizza and...

Loading ...