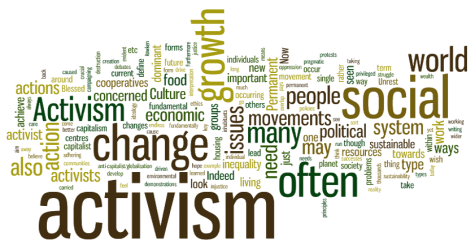 By NS, Staff Reporter
May 16, 2018 • No Comments
HUTCHINSON SCHOOL-- 5th grade has started a new project, both in library and in ELA class, which is called, "PADI", or "MAC". In library, we chose our top 5 activists that we thought influenced change. Then, Ms. Sullivan...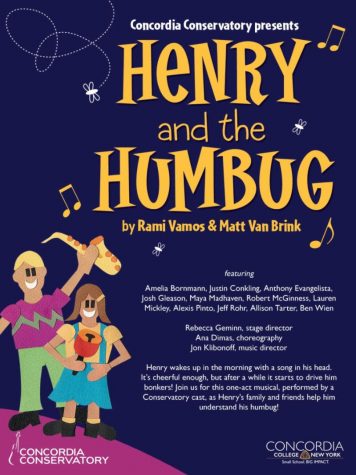 March 14, 2018 • 2 Comments
HUTCHINSON SCHOOL-- "I got this song stuck in my head!" Do you recognize this? This line is from last Friday's play, "Henry and the Humbug". This musical is about a boy named Henry, who has a song that...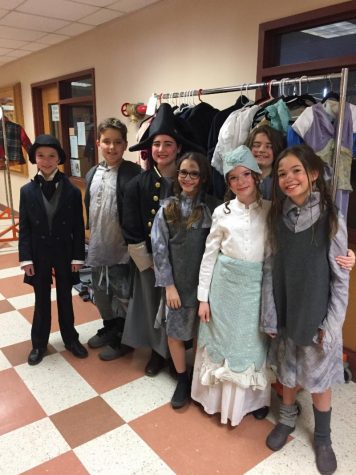 Pelham Children's Theater's "Oliver!"
March 14, 2018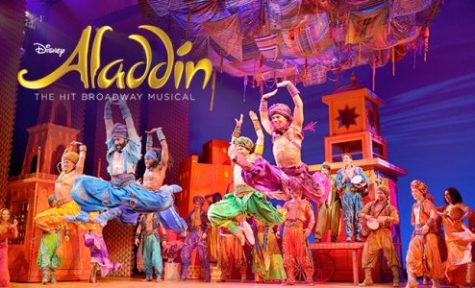 January 29, 2018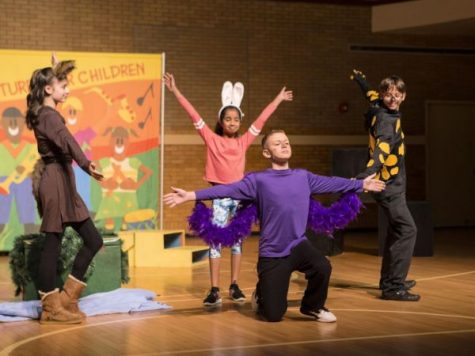 April 20, 2017
February 6, 2018
MINNEAPOLIS, MINNESOTA --Do you like to watch football? ...
December 7, 2017
PELHAM, NY-- Pelham Recreation soccer held the Pelham...
February 1, 2017
HOUSTON, TEXAS-- Today I am going to tell you about...
Enter your email address below to receive our daily email updates.
CA
Staff Reporter
Hi there! My name is CA. I was born on April 10th , 2008. My age is nine and three quarters. I love to swim. I'm a sibling of  a girl named Carolina. I like to visit the Adirondacks. Also my grandmother lives th...

Loading ...