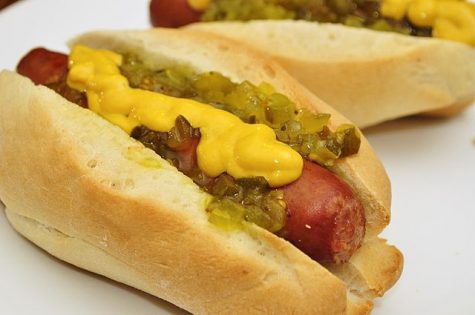 By KS, Staff Reporter
June 19, 2019 • No Comments
HUTCHINSON SCHOOL FIELD-- The aroma of hot dogs and hamburgers was impossible to miss.  Coolers slammed shut. Children laughed. The annual Hutchinson barbecue was in full swing and everyone was having a good time. Last...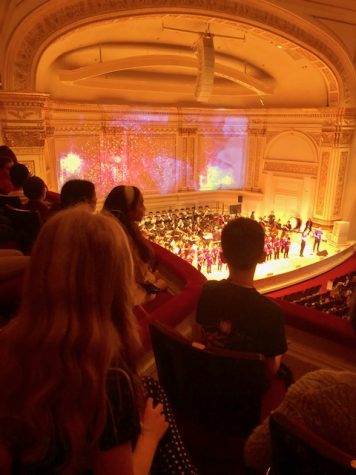 By LC, Staff Reporter
May 29, 2019 • No Comments
CARNEGIE HALL, MANHATTAN-- On May 22nd, 2019, Hutchinson fourth graders went to a place to listen to and to play music- Carnegie Hall, Manhattan! Many people in fourth grade loved the show. They sang...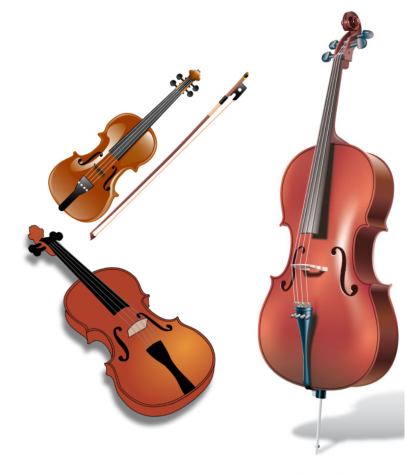 May 2, 2019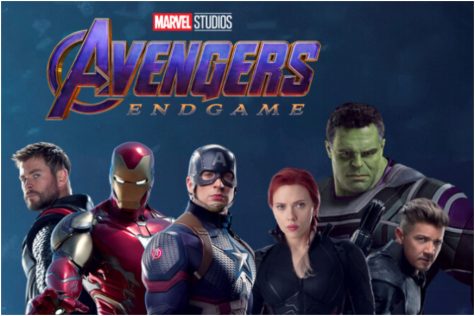 May 1, 2019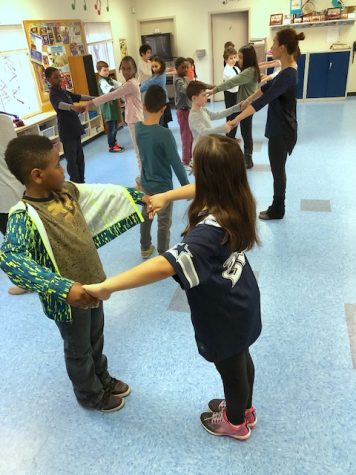 March 13, 2019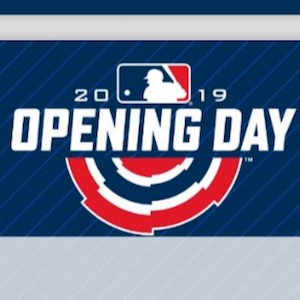 By JRS, Staff Reporter
April 3, 2019 • No Comments
UNITED STATES-- It is spring and baseball is back! Baseball is a crazy sport! Some Major League Baseball teams include the Mets, Dodgers, and the Yankees. Little league is...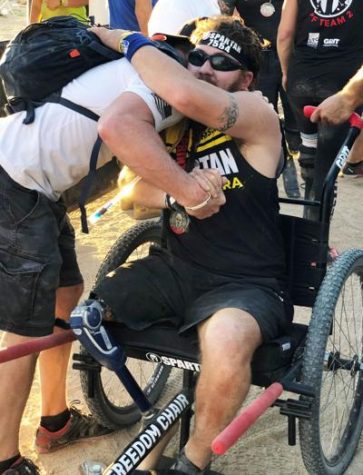 February 15, 2019
CALIFORNIA-- The Spartan Races are really fun. Have...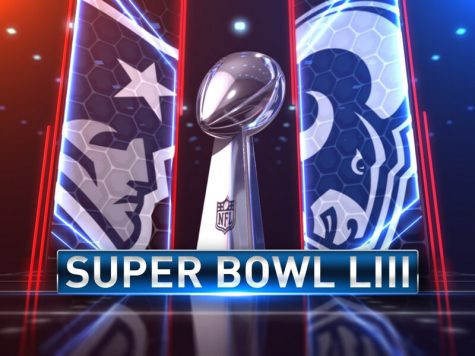 February 6, 2019
STATE FARM ARENA, ATLANTA, GA-- The Super Bowl is coming...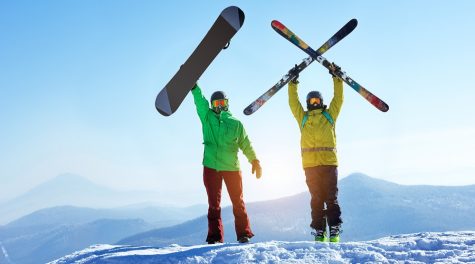 January 16, 2019
MOUNTAINS-- Lots of people like to ski and snowboard...
Enter your email address below to receive our daily email updates.

Loading ...