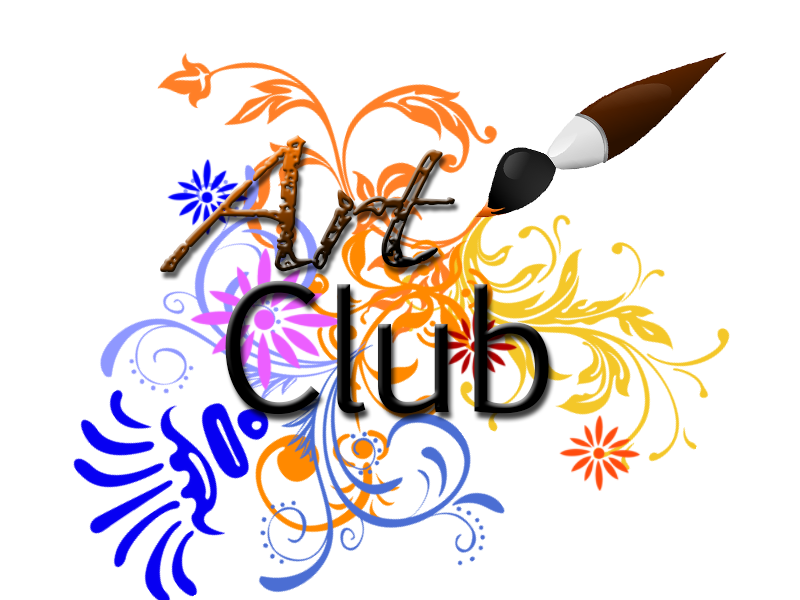 By LC, Staff Reporter
February 10, 2020 • No Comments
HUTCHINSON SCHOOL-- This session, Art Club will be going on for 10 weeks instead of the usual 8 weeks! In this session of Art Club, we are painting a mural near the front door where the old mural used to be. Mrs. Taveras...
February 10, 2020
January 15, 2020
January 15, 2020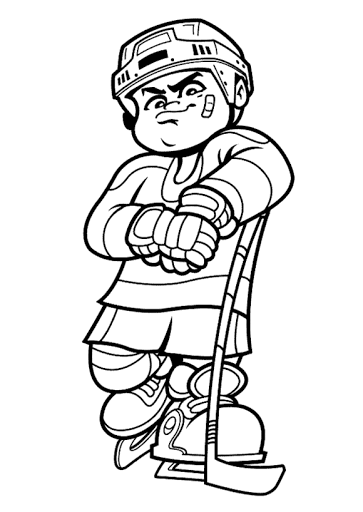 By RS, Staff Reporter
February 5, 2020 • No Comments
MOUNT VERNON ICE HUTCH-- Hockey is a fun sport, and it's even more fun when you play for Pelham Hockey. You can play all over Westchester.  Sometimes you can play in NYC. ...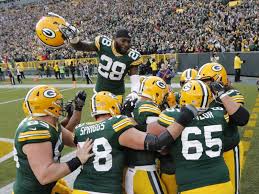 December 14, 2019
HUTCHINSON SCHOOL-- The Green Bay Packers are a football...
November 13, 2019
Icahn Charter School 7--  On Mondays, there are is...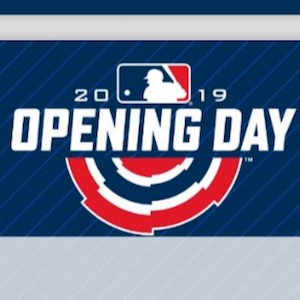 April 3, 2019
UNITED STATES-- It is spring and baseball is back!...
Enter your email address below to receive our daily email updates.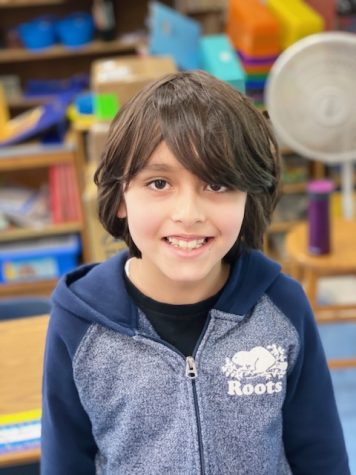 All about XS
My name is Xavier. I am Australian my mom is from Mauritius, an island off Africa. I'm in third grade and I've been to Australia eight times. My mom's side of the family lives there. My favorite subject...

Loading ...