Hutchinson School's New Nurse!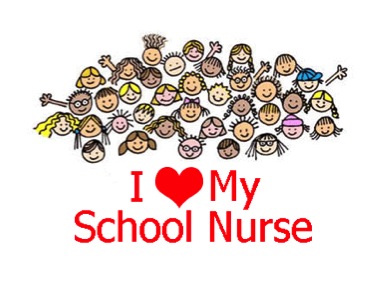 HUTCHINSON– Ms. McCarthy said farewell to Hutchinson School. She is presently going to Colonial to be their new school nurse. A kind lady named Ms. Elizabeth is now our new school nurse in Ms. McCarthy's place.
Ms. Elizabeth is well-trained in being a nurse, but Ms. McCarthy stayed with her for a few days just to show her how she used to treat her patients who went to the office if they got hurt. Ms. Elizabeth is now on her own, and taking care of all the patients by herself.
MD states, "She is very nice, and she explains what is wrong with you, and she can figure out how to solve the problem. That is what I like about her."
SL notes, "I think she seems really sweet, and I am excited for her to be here."
TS says, "I think she is very kind, and I am glad to have her here."
Even though we, of course, miss Ms. McCarthy, we are happy to have someone as good as taking care of people as Ms. Elizabeth is. We hope Ms. Elizabeth stays with us for many more years.
Leave a Comment