Math State Test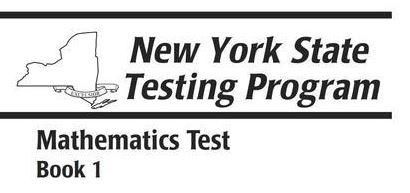 Hang on for a minute...we're trying to find some more stories you might like.
NEW YORK– If you are in third grade or higher, you have to take the state test. On May 2-4th, the math state test took place. For this, your desks had to be in rows.
Natalia Sujica says, "I think I'm going to do bad."
Some people dread the state test, but it is not that bad.
Sadie Ashlock says, "I think it is a little easy and a little hard."
In 4L, Mrs. Lanza gives us candy and nice notes. Everybody's time is a bit different. You could be really fast or really slow, but it doesn't matter–as long as you try your best. Good Luck!