Art Club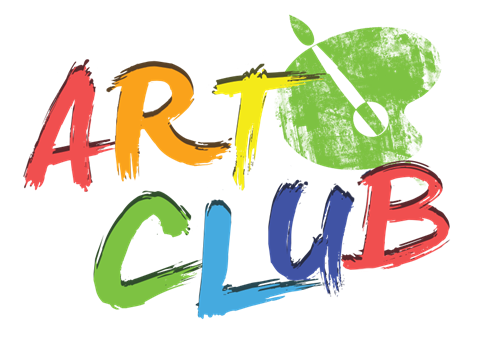 Hang on for a minute...we're trying to find some more stories you might like.
HUTCHINSON SCHOOL– In Art Club we do a lot of art. The first project we did was painting stools. The Tuesday Art Club is making flowers for the library.
Lucette Ow says, "I like Art Club because it's really fun to do art for the school."
Vanessa Polania says, "In Art Club you can paint stools. It's very exciting!"
Every project Art Club does contributes to the school.  Art Club on Thursdays starts on March 2nd.  Tuesday Art Club starts on March 7th.
Art Club is a good enrichment to do! We hope you agree!
Serafina Lavallee says, "I'm looking forward to Art Club because I really like art!"