Student Government: Pet Drive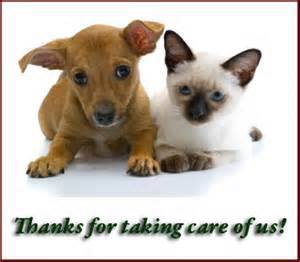 HUTCHINSON SCHOOL– Student Government is now doing the Pet Drive.
Each year, Student Government does the Pet Drive. The Pet Drive is giving animal shelters pet supplies such as food, beds, toys, pee wee pads, and collars. Lots of students participate in this activity.
3rd grader Serafina Lavallee says, "I think it is nice."
Adriana Monteagudo says, "I  think it is a great way to help pets.
5th Grader  Courtney Valente says, "I think it's good to give back to the homeless animals and shelters because animals could die if they are not healthy or don't have food."
We hope you contribute to this great event, brought to you by the Hutchinson Student Government. Thank you to all supporters!