Chinese Food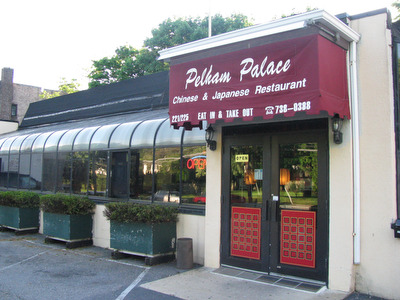 PELHAM, NY– After studying the culture of China in Social Studies, the 3rd graders went to Pelham Palace!  Chinese and Japanese foods were served there.
They gave us rice, chicken, noodles and more.
4th grader Ava Paolucci said, "The Chinese food is really good."
3rd grader Giana Pizzutiello said, "I thought the food was really good and a good price."
3rd grader Klea Gjeloshi said, "I thought the rice and fortune cookies and chopsticks were really good."
When we were done and on our way out ,they gave us fortune cookies and chopsticks.  One kid read his fortune cookie and it said, "You will be hungry in one hour."
The Chinese restaurant field trip is one we will never forget.  We hope you will like it, too!
View Comments (2)