"Henry and the Humbug"
Hang on for a minute...we're trying to find some more stories you might like.
HUTCHINSON SCHOOL– "I got this song stuck in my head!" Do you recognize this? This line is from last Friday's play, "Henry and the Humbug".
This musical is about a boy named Henry, who has a song that continuously plays in his head.  This problem soon drives his classmates crazy. Henry's goal is to ask his crush, Belinda, to the dance on Friday, but Henry doesn't know how or when to do it.
"It was funny and it was good. I also laughed at all the jokes," AL says.
TG expressed, "It was good and I liked when the biology teacher started screaming, 'Ew, gross!'"
DL quotes, "My favorite character was the science teacher because he was very funny."
"Mr. Vamos did a good job putting the play together," TS reported.
MB shared, "'Henry and the Humbug' was great. They sang many good songs."
"Henry and the Humbug" was a great play that many enjoyed!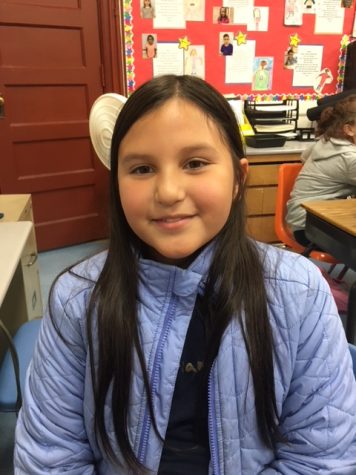 NS, Staff Reporter
Hi, my name is NS! It all started for me here when I hopped on an airplane with my brother and landed in NY! I have 2 brothers named Adam and Dario. Adam...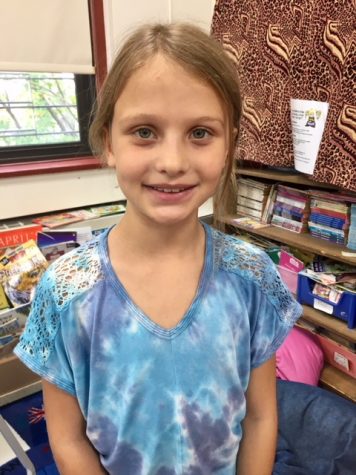 MR, Staff Reporter
Hello my name is MR and I am going to tell you about me, so let's do this! I like to watch scary movie clips like IT or the new Jigsaw. I also I  like...