"The Lodge"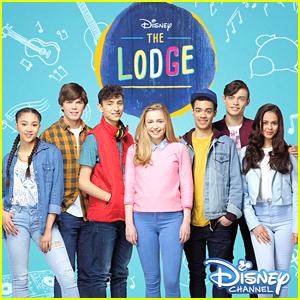 ON TV ALL OVER THE WORLD– Today I am going to tell you about the new hit Disney Channel show, "The Lodge."
"The Lodge" is show that takes place in Northern Ireland. This show is about a girl named Skye whose mother passed away. But Skye's mother grew up in the lodge. Skye is going to see if the lodge is as fun as it seemed .
My sister, Lily Maguire, said, "I think that "The Lodge" is a show that will bring old and young together."  She also said, "It is good to have a show that is from another country."
On the way, Skye will meet many new friends. Some of the friends she will meet are Kaylee, Noah, Sean, Ben and Danielle. Skye is going to turn the lodge into her own hotel. Skye was asked if she wants to go on the show, "My Amazing Life."  What will she say?
If I were you, I would check into "The Lodge!"
View Comments (7)