Third grade field trip to Pelham Palace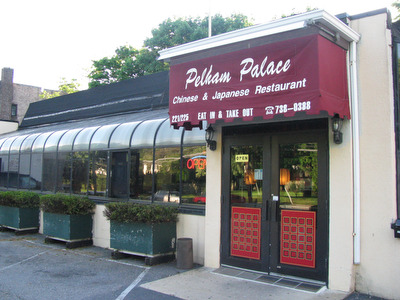 PELHAM, NY– Pretty soon, third grade is going to Pelham Palace because we are learning about China! Pelham Palace is a Chinese restaurant in Pelham!
Serafina Lavallee reported, "I think it is going to be fun, and it will be fun walking with my friends and eating with my friends."
Ms. Buzin stated, "I think going to a Chinese restaurant is a very fun way to learn about Chinese culture."
Olivia Medrano replied, "When I was in third grade, I went and tried new foods and liked them."
You should go to Pelham Palace because it's awesome to try new foods and learn about new culture, and most of all have fun!