The Boxcar Children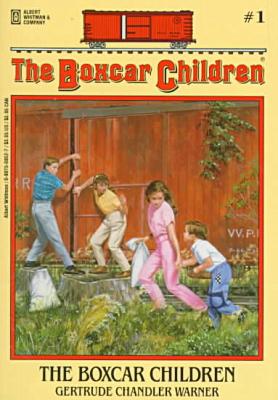 WORLDWIDE– There is an old book series called The Boxcar Children.
The books are all about these four children named Jessie, Henry, Violet, and Benny. Henry and Jessie are the oldest and Benny and Violet are the youngest.
Olivia Medrano commented, "Yes, I do read The Boxcar Children and I do like the stories. What I like about them is that all the kids get together to solve a mystery."
Francesca Ripoll stated, "I read the series last year. Yes, I do like the stories. I like the stories because I really like stories about survival."
Benny, Henry, Jessie and Violet now live with their grandfather, who is really rich. In the second book, the four children are on their family island for their summer vacation and they meet their long lost cousin.
The books go on for a while. If you like books about survival and mystery, you should try The Boxcar Children series.