"Bella And The Bulldogs"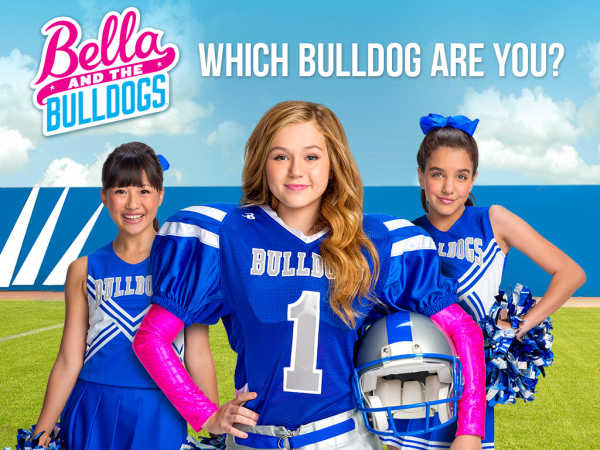 Today we are going to talk a show about a brave girl named Bella.  She was in a cheerleading squad and then one day, everything changed.
Bella hit a ball and the coach of a football team called THE BULLDOGS saw her.  He asked her to try being the new quarterback of the team. Of course she said yes because that was her dream.
The day she tried out, she got to be quarterback. YAY!  But there was a contest for the cheerleading squad on the same day of the big football game. What could she do so she won't make her team lose?
You can find out on On Demand Nick on your TV!