Pelham Rec. Basketball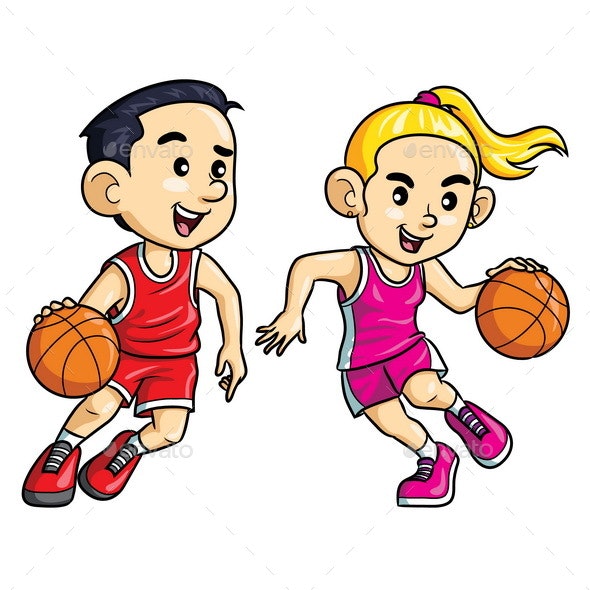 PELHAM ELEMENTARY SCHOOLS– In November boys and girls in fourth and fifth grade can sign up to play basketball against the other elementary schools in the district.
Sadly this school year Prospect Hill will not be joining this season because they did not have enough girls, but there is good news.  So far Hutchinson Elementary's girls' team is undefeated and they only have one team, while Colonial and Siwanoy have two teams.
Team member B.G. said, "I like playing playing basketball because I'm good at it."
Player R.C. noted, "I like basketball because it is fun."
M.R. commented, "I like that our team is undefeated."
A.W. replied, "I like that our team gets along."
N.N. explained, "I like that our coaches make it fun to play."
All fourth and fifth grade boys and girls can sign up for Pelham Rec. basketball next year.
Leave a Comment