February Break Fun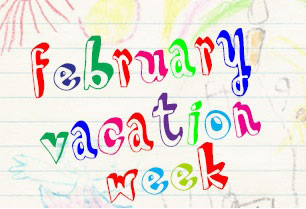 Did you have fun over February break? Some people went to other places out of New York, and some people stayed in New York.
The people that have February break should be glad they have one, because some people don't! February break is a time people don't have to go to school and they can relax.
"It was fun! I celebrated my brother's birthday and it was very nice to relax," MD shared.
SG added, "I did Stop-Motion Animation Camp."
MR expressed, "I went Okemo Mountain."
So people go different places!  It's nice that we get to relax!
View Comments (2)