The Luau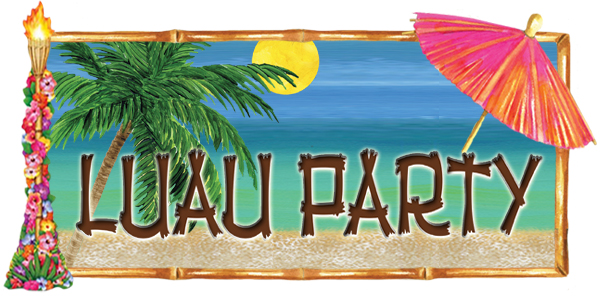 BECKWITH POINTE–  All the Girl Scouts in Pelham went to the dance of the year, the luau!  A luau is a dance from Hawaii and there is always good stuff to eat, like pig and rice pudding.
Taya Senerchia said, "I loved spending time with my dad and family."
Isabella Henriquez said, "I loved it and my favorite part was the photo booth."
Delia Lavallee said, "I loved that you can spend the whole night with your someone special."
The DJ for the luau was great.  The dessert was ice cream cake with chocolate sauce.
Serafina Lavallee said, "I loved the dance and I loved to hang out with my friends and family.
View Comments (3)