Winter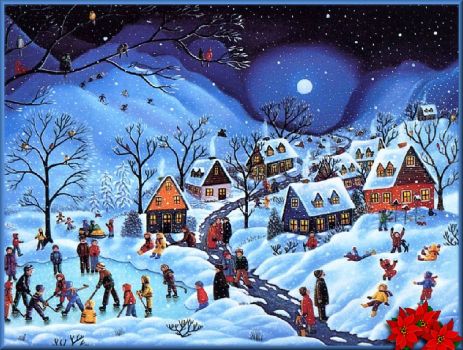 Winter is about to start!
Snow is about to start falling! Christmas time is near!
"I love winter…you get to play in the snow!" exclaimed Lucy Ow.
"I love drinking hot chocolate and watching Christmas movies," replied Serefina Lavallee.
Do not forget to buy your snow pants and your warm and cozy coats. Winter is known for being cold.
"I love Christmas," commented Francesca Ripoll.
"My birthday is in February, and winter is my favorite season," reported Malia Otondi.