Purple Elephants Grand Opening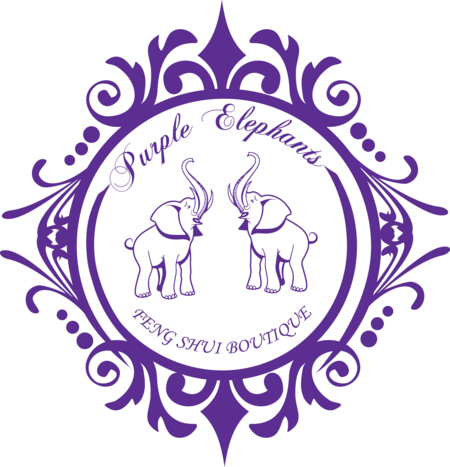 LARCHMONT, NY– On October 21, my mom and I were setting up for the grand opening of her shop, Purple Elephants gift shop.  It is located at 2 East Avenue in Larchmont.
My mom said, "You were the star of the day because you helped put the tags and food there."
It was so exciting, kind of like my mom and I were going on a girls' night out.  We met so many new people and we got to  see the mayor.
It was a really important day for my mom and me, even though I left early with my dad.
We had a lot of cupcakes and food left over.  It was the best day ever!
View Comments (2)