Playland is Finally Open Again!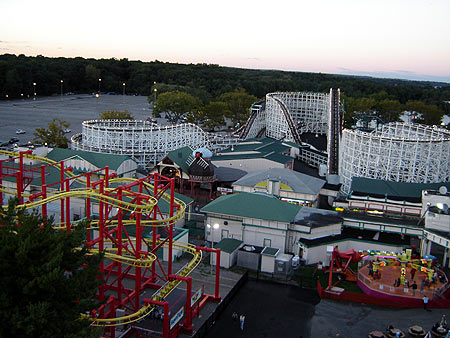 RYE, NY– I can't believe Playland is finally open again!
We can now go to an amusement park. For so many months we have been waiting for a fun amusement to open, and now we have Playland!  Everybody is so happy.
Ann Liu says, "I think Playland opening again is really cool!"
Ava Paolucci says, "It's cool and fun."
Well you heard these two girls say that Playland is fun and cool, so you should go to Rye Playland today and you will have the time of your life!