Winter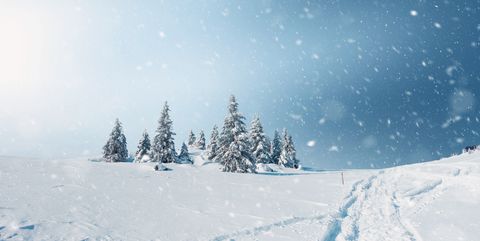 The cold is kicking in.  In some places there have been times when schools have to have no school because of snow days.  There is snow on the ground topping the concrete.
Winter is here and people are putting their fuzzy socks on.  In the winter, some people like to have snowball fights and make snowmen.  People also like to make snow angels and forts for snowball fights!
FM shared, "My birthday is in winter and I think snow is awesome!"
SR voiced, "It's really fun playing in the snow and sledding!"
After some sledding or ice skating, it's time for a cup of hot chocolate!  If your house has a fireplace, it will be a great to sit nearby it with your hot chocolate! Although, it's nice and snowy, we still have germs going around. So, bundle up when you go outside and wash your hands!
So, keep warm and enjoy the winter.