Playing Sports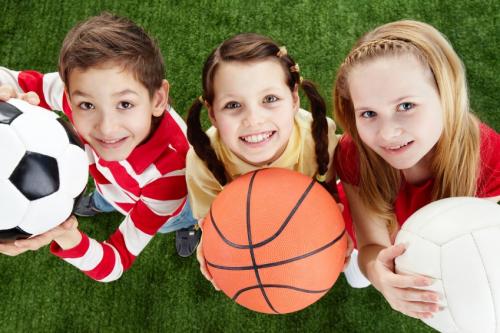 WORLDWIDE — Lots of people love to play sports, and there are so many to choose from!
You can play sports all year round. In the summer, it is really refreshing to go to the pool. In the winter, when the ice rink is open, you should try hockey if you're one of those people that like to skate and play sports.
Ms. Buzin says, "I love sports, and my favorites to play are basketball, volleyball, and dancing (if that's considered a sport)."
My mom says, "I love playing sports with you because that is our mother and daughter bonding time."
Jackie Pennetta says, "I have never played basketball nor done cheerleading, but I have always thought about it."
Playing sports helps keep you in shape. Sports are good for the mind and the body.  They help your body develop a healthier lifestyle.
Being on a team boosts your confidence. Children who play on a teams are less likely to feel isolated. Team sports help kids deal with winning or losing. Team sports can encourage parents to become active with their kids.
Leave a Comment