The Grammy/Oscars Crossover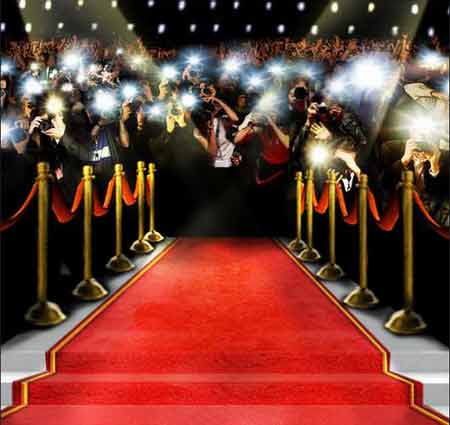 LOS ANGELES and HOLLYWOOD, CALIFORNIA–The Grammys were awarded! WA-HOO! All those singers! All those awards! Those awards went to awesome singers, singers who are pros.
Katie Nyborg says, "I liked it when everyone was singing."
Francesca Ripoll tells me, "I loved it when Beyonce won."
Dalajah Griffith said, "I liked the singers."
The Grammy Awards show was watched by people all around the world.  I mean it! All those singers earned those awards. Amazing!
Do you know about the Oscars? It's like the Grammys, except they're actors. They are movie awards. Actors earned them. Just like the Grammies, the Oscars were great!
It was an honor for those who spoke at these shows. Also, some performers performed there. Those professionals are on a roll! Seriously, their practice pays off! Those awards go to pros!