Australia Fires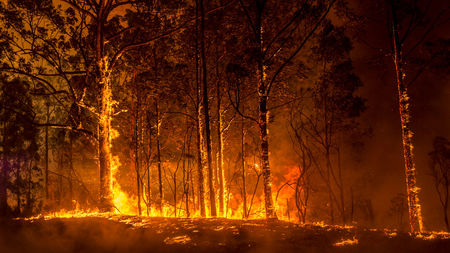 AUSTRALIA– Animals are dying mostly in Australia and people should help out by donating money to Australia.
Australia is burning and animals are dying from it. People are trying to save the animals.
"If animals are in the fire, I feel really bad for them," expressed S.R.
"It's really sad I want to go and help," RW stated.
The fires are expanding and getting worse. They need our help and support. Wildlife is dying because of these fires.
"I just want to fly over there and stop the fire before it gets bad and people start dying. I also feel terrible for the koalas other animals," PLT stated.
Leave a Comment