Baseball!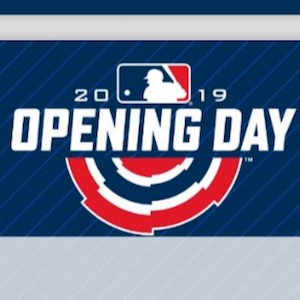 UNITED STATES– It is spring and baseball is back! Baseball is a crazy sport! Some Major League Baseball teams include the Mets, Dodgers, and the Yankees. Little league is starting so get to the field!
Most people like the Yankees, but there are many other teams like the Diamondbacks or the Rockies. Baseball was a job in the great depreciation for people.
MO says, "My favorite team is the Yankees."
RJ says, "I love the Red Sox!"
Baseball is an awesome sport to learn and to play!