The 24 Competition!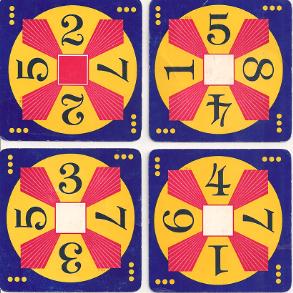 PELHAM, NY–Ever heard of the game 24? Ever heard of an aggressive competition? Put those together and you get…..The 24 competition!
24 is a math game where you have four numbers on a card. You have to use multiplication, division, addition, and subtraction to get 24. There is a team of six players, and two backups. Ms. Soccodato chooses the players and runs the 24 club. The team then goes to Colonial to compete against the three other schools.
I asked Esme Navarro how she feels about Hutchinson losing. "Disappointing," she says.
The competition was super intense. All was quiet in the Colonial gym. The Colonial and Siwanoy kids were absolutely crazy, tapping the cards every two seconds. The Colonial and Siwanoy kids got 20+ points EACH. I don't know how many points Prospect Hill got, but Hutchinson got 40 points TOTAL. It's not a lot of points compared to some of the other schools, though.
Luckily, we beat Prospect Hill, but Colonial won–again. The whole Colonial team and some of Siwanoy kids made it to the finals. The winners were two from Colonial and two from Siwanoy. Let's hope next year, we will finally beat Colonial.
Hutchinson didn't win the trophy, but we did win in something-enthusiasm!
Leave a Comment