Pelham Hockey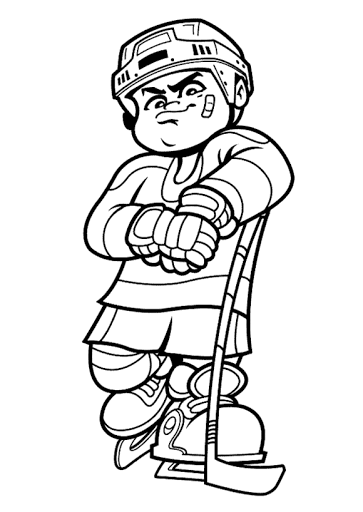 MOUNT VERNON ICE HUTCH– Hockey is a fun sport, and it's even more fun when you play for Pelham Hockey.
You can play all over Westchester.  Sometimes you can play in NYC.  Pelham Hockey is also a great organization.  Try it for yourself!
MR shared, "Pelham Hockey is a traveling sport and is very interactive."
GS commented, "Pelham Hockey is cool and fun."
You should play hockey because you not only get to spend time with friends, you get to make some new ones, too.  Also, when you score a goal the team celebrates like you won a million bucks!  When you win a game, you feel like you won the lottery.
MO added ,"I personally like playing the defense position."
Most people think hockey is a fun sport. You can be one of those people too!
Leave a Comment