The Art Gala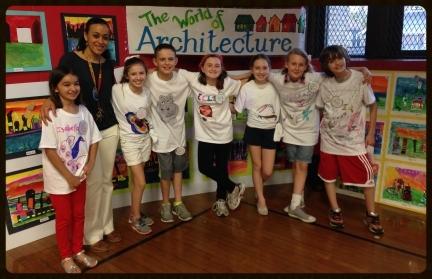 "Express your heart, do it with ART!!" –Mrs. Tavaras
HUTCHINSON SCHOOL–People are swarming into the Gala for the most artistic night of the year!
The art club is greeting guests, handing out programs, taking pictures, and directing people. We asked a couple of people about their opinions on the Art Gala.
Sophia S. from 5S was delighted to be part of the Art Club and a member of the Art Gala.  Sophia said, "I had an amazing time with my friends and seeing all the artwork!  All the artwork was outstanding, but if I had to choose one favorite, it would be the 'Staple City." Sophia thought the artwork in the Art Gala was inspiring and pretty, and she felt this way because the students were able to express who they are through their artwork.
The Art Gala was a way to express how everyone feels about themselves and what makes them happy to draw…
What will you draw next?
Leave a Comment