Stop Motion Animation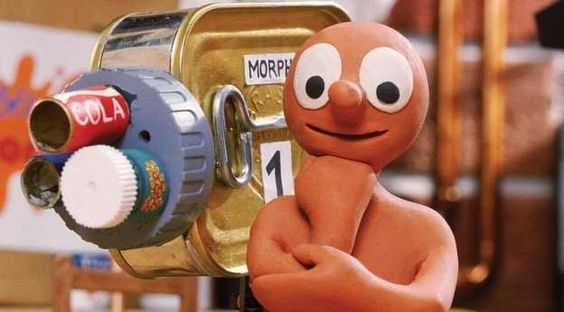 Hang on for a minute...we're trying to find some more stories you might like.
HUTCHINSON SCHOOL– Stop Motion Animation is an enrichment where students in grades 3-5 can express their creative ideas in a Stop Motion Animation video.
The class does new activities every week. On the first day, the students gave fruits eyes and mouths, and brought their ideas to life. In the second class we made animations with toys.
"Stop Motion Animation is a great class where you get to make animations of your own!" exclaims SA.
The teacher helps support creative ideas, and inspires us with her own. At the beginning of each class, the movies from last week are shown.
"It's great! It's fun! Stop Motion Animation lets you use your imagination to it's fullest extent," Says SD.
There is really never a dull moment in Stop Motion Animation.