New Year's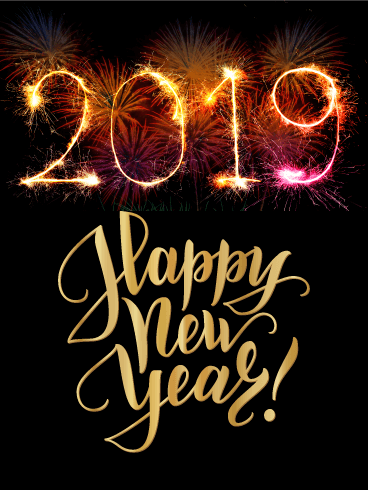 UNITED STATES– New Year's is a celebration to celebrate the beginning of a new year.  New Year's Eve is celebrated on December 31st, 2018, and New Year's Day is on January 1st, 2019!
Most people make about three New Year's resolutions to complete by the end of the year. For example, you might want to learn how to ride a bike.
"I stay up until midnight. Sometimes I have a New Year's party," commented MB. "It's really  fun. The last one I remember clearly is when I was 7 or 8 years old."
"On New Year's I love to stay up really late having parties and playing with sparklers," explained KS. "I have lots of fun."
"I think the new year is a great time to get with family and have fun," added SB.
"My New Year's resolution is to get better grades," noted CB. "I want to get a 5! It's possible in fifth grade."
The new year is a time to restart, to have a better year. You want to have goals so you can do new things during the year.
Hello, 2019! Bye, 2018!
Leave a Comment