Spectacular Hope Soup Kitchen Drive
Hang on for a minute...we're trying to find some more stories you might like.
HUTCHINSON SCHOOL and NEW ROCHELLE, NY– When people are homeless, how do they have Thanksgiving? Thanks to Student Government and Hope Soup Kitchen, we can give the homeless something to be thankful for.
To help, Hutchinson kids will bring in canned goods, pasta, utensils, sauces, cereal, salt and pepper packets, coffee, sugar, paper cups, paper plates, tuna, peanut butter, and white rice. All donations will go to the Hope Soup Kitchen in New Rochelle.
"I like how Student Government is helping kids and adults in need," shares SP.
Hope Soup Kitchen doesn't make just Thanksgiving meals. They also help the homeless celebrate Christmas. To learn more about Hope Soup Kitchen, go to http://www.hopecommunityservices.org/abouthopehtml.
"I think drives like these are great things to do. They really help a lot of people in need," KS commented.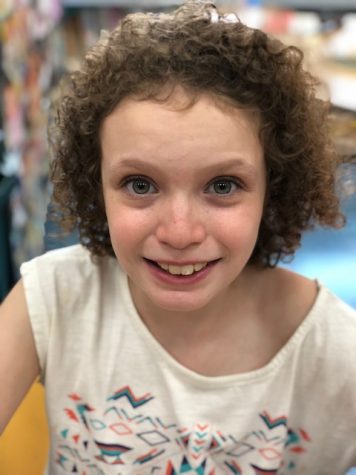 CB, Staff Reporter
Hello, hola, and ciao to everyone! I am CB. This is my first year in Newspaper Club and my first year at Hutchinson. In my free time I play with friends,...