School Barbecue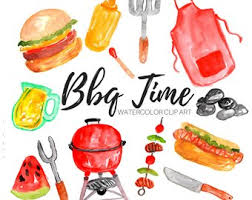 HUTCHINSON SCHOOL– On Friday, June 8th, there's going to be a barbecue!
At the school barbecue, there will be hot dogs, burgers, and more. There's even going to be a few desserts like brownies, cupcakes, and others.
The barbecue is going to be located on the blacktop and field near the back door. All students in grades K-5 who go to school at Hutchinson and their parents, and even their siblings that don't go to Hutchinson School, can go to the barbecue.
"I think the school barbecue is a good way for everyone to get together and have fun," SG shared.
"I think it's going to be fun," noted TG.
On Friday, you should go to the barbecue because it's going to be fun!