The Third Grade Field Trip to Caramoor Estate
Hang on for a minute...we're trying to find some more stories you might like.
CARAMOOR ESTATE, KATONAH, NY–Have you ever been to Caramoor Estate?  If you have, the third grade group is going on a field trip there.
The Caramoor Estate is a place that has Chinese art and music.  Did you know that  Caramoor Estate has 17 bedrooms?
IH responded, "I think the Caramoor Estate trip is going to be really fun!"
TG commented, "I think the Caramoor Estate trip will be really exciting and fun."
VT noted, "I think the Caramoor Estate is big and fun to look at."
The Caramoor Estate was once a mansion owned by a family, but now it's a Chinese music and arts gallery.
MR stated, "Everything is old-fashioned, and I like old fashioned."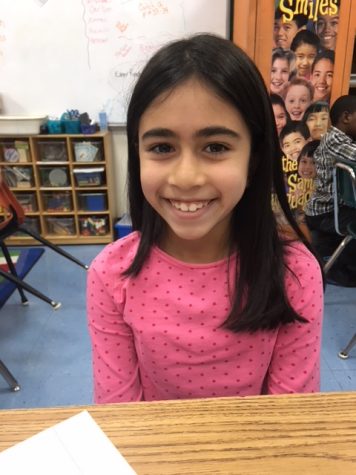 SG, Staff Reporter
Hi, my name is SG.  I like to ride my bike around Pelham. I am 9 years old. I am in third grade. My teacher's name is Mrs. Ragosta. My birthday is on...
JS, Staff Reporter
My birthday is January 5th. My favorite color is green. I love lacrosse. My favorite food is a cheeseburger. My favorite movie is "The Mighty Thor." I...