24 Competition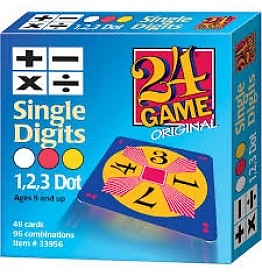 Hang on for a minute...we're trying to find some more stories you might like.
SIWANOY ELEMENTARY SCHOOL– On May 10th, 6 students from each school's 24 Club went to the 24 competition. There were three finalists and one winner. This year it was at Siwanoy.
LO stated, "I thought the competition was very exciting."
NS said, "It felt nerve-racking because as soon as the card was put down, somebody from Siwanoy had already solved the equation."
DL explained, "It was very exciting to watch."
The winner of the 24 competition last year also won this year. The school that won this year was Siwanoy. The competition was a very intense and hard, but it was still very fun.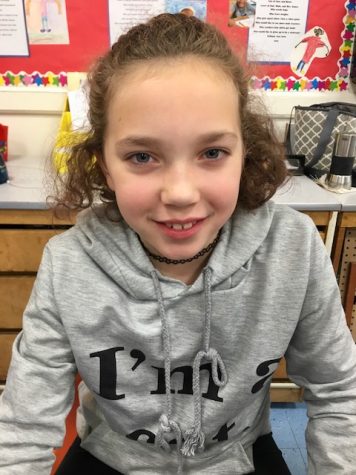 SL, Staff Reporter
Hi my name is SL.  I am in Ms. Soccodato's fifth grade class.  I am ten years old.  I have two sisters that are both awesome.  I am obsessed with cats...