Brazil
Hang on for a minute...we're trying to find some more stories you might like.
HUTCHINSON SCHOOL–  Do you know what the largest country in South America is?  It's Brazil!  The the third grade is learning about Brazil.
The Amazon River flows through Brazil. The Amazon Rainforest is in Brazil, too!
MR noted, "The unit on Brazil is okay.  I like it and don't like it, but I like learning about different cultures."
"I think it is interesting to learn about different cultures, and Brazil is one of them," explained JS.
"Brazil is a cool place to see the rainforest," reported MB
Brazil's capital is Brasilia.  Brazil's name comes from a tree called Brazilwood.
LC commented, "I think Brazil is a nice place, and I want to live there when I grow up."
Brazil is a fun place to study.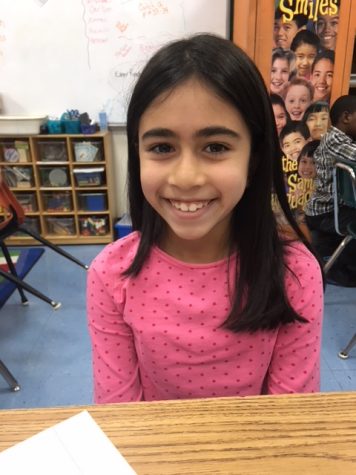 SG, Staff Reporter
Hi, my name is SG.  I like to ride my bike around Pelham. I am 9 years old. I am in third grade. My teacher's name is Mrs. Ragosta. My birthday is on...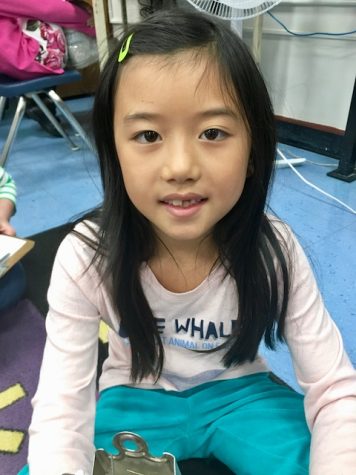 TG, Staff Reporter
My name is TG  and I am 7 years of age.  I have a sister named VG and I have a kitten named Tiger.  My favorite color is purple.  I was born in Indiana. ...