The ELA State Test
Hang on for a minute...we're trying to find some more stories you might like.
NEW YORK STATE–  Third, fourth and fifth graders are participating in the New York State Test at Hutchinson School! It is currently taking place on Wednesday, April 11, and Thursday, April 12.
Today, we had our multiple choice test, Part One. On April 12, we're going to complete different questions: Short responses and extended responses.
See what people think about the New York State Test!
MB expressed, "I think that the State Test was long, tiring, hard and easy."
LO mentions, "I think that the test wasn't so hard. It's good to take your time because if you rush, than you get a lot of questions incorrect."
We hope everybody does well and does their best!
MR replies, "It was a bad test. I didn't really like it."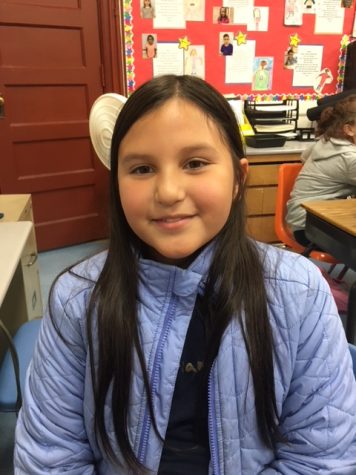 NS, Staff Reporter
Hi, my name is NS! It all started for me here when I hopped on an airplane with my brother and landed in NY! I have 2 brothers named Adam and Dario. Adam...