"Sherlock Gnomes"
Hang on for a minute...we're trying to find some more stories you might like.
PELHAM PICTURE HOUSE & MOVIE THEATERS EVERYWHERE–  It's back in theaters!  The little big comedy is…"Black Panther"! Wait a second, the little big comedy is "Sherlock Gnomes".
We all know who Sherlock Gnomes is, but do you know him in Gnome form? Sherlock Gnomes is the protector of garden gnomes. He protects them from being smashed by his enemy, Mariatsi.
TG said, "I think it's a fun movie with gnomes."
JS shared, "It's a funny movie. I think you will enjoy it if you like Sherlock Holmes."
IH explained, "It looks like a good movie."
VT said, "I think that the movie is going to be the most awesome movie I have ever seen."
MB shared, "I think it was a good movie and my second favorite person was Mankinie."
AL explained, "It was suspenseful, but it was good."
Sherlock Gnomes likes to work by himself.  When he is helped by his partner Watson, he ignores him and gets all the fame.
Sherlock Gnomes sounds like a good movie. So you'd better run to the theater and get your popcorn. Enjoy this movie!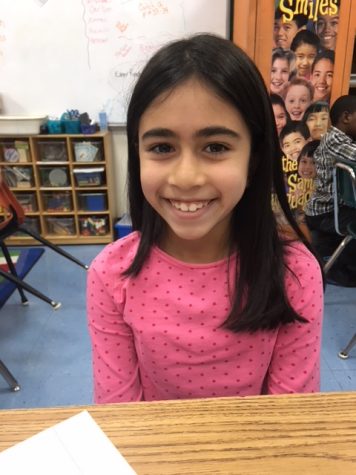 SG, Staff Reporter
Hi, my name is SG.  I like to ride my bike around Pelham. I am 9 years old. I am in third grade. My teacher's name is Mrs. Ragosta. My birthday is on...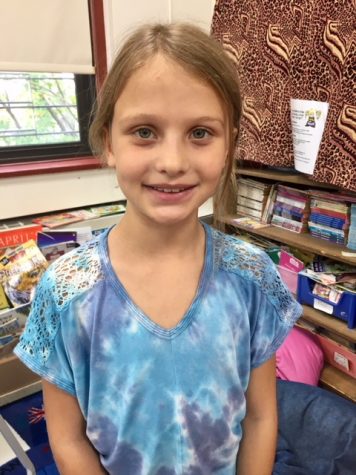 MR, Staff Reporter
Hello my name is MR and I am going to tell you about me, so let's do this! I like to watch scary movie clips like IT or the new Jigsaw. I also I  like...