Who Am I?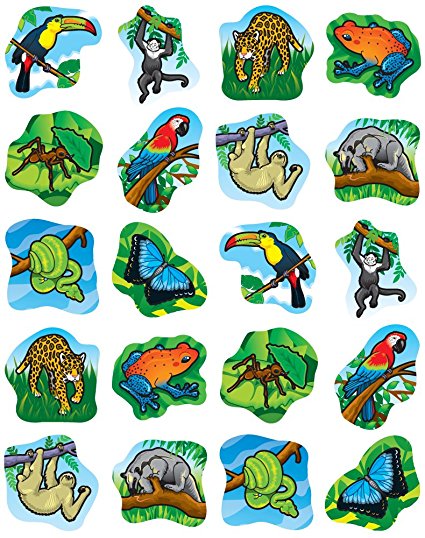 Hang on for a minute...we're trying to find some more stories you might like.
HUTCHISON SCHOOL– Do you know about "Who am I" riddles?  They are riddles about the rainforest animals, such as the river dolphin.
The person has options of many different types of rainforest animals.  Some may be harder than others.
You will need five facts about your animal for the "Who am I" riddles.  We had to research our animals if we did not know much about them.
"The who am I riddles are fun," IH replied.
VT responded, "I think the 'Who am I' riddles are fun to do because you get to learn about rainforest animals."
"I think the 'Who am I" riddles are easy to write and easy to type," SG noted.
We hope that you will enjoy the making of the who am I riddles!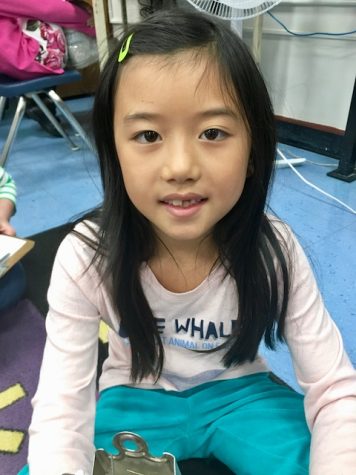 TG, Staff Reporter
My name is TG  and I am 7 years of age.  I have a sister named VG and I have a kitten named Tiger.  My favorite color is purple.  I was born in Indiana. ...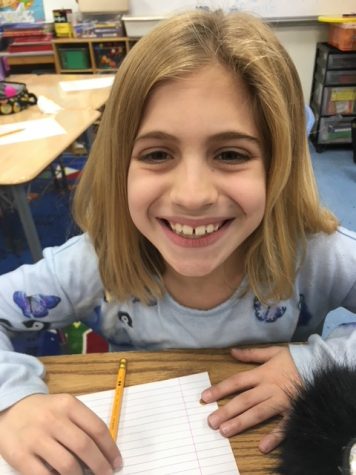 JS, Staff Reporter
Hello, my name is JS.  I have a dog named Maya.  I have no brothers or sisters.  I am in Mrs. Rogasta's class and I am in third grade.  I am eight...