Hutchinson's Shelter Drive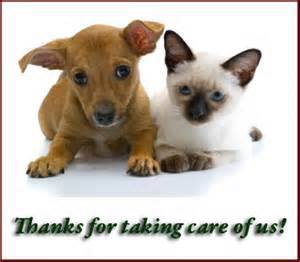 HUTCHINSON SCHOOL–  On February 18th, 5S will host an assembly for a shelter drive! We will touch upon topics such as puppy mills, mistreatment of animals, and how YOU can help.
Dogs in the shelter are living in an inhabitable place where they sleep on cold, hard floors and they don't eat very nutritious food. That's where we come in–we can help fill that void in an animal's life, and that's why we want to help.
SL comments, "I think it's a good idea for kids and adults to donate to animals in need."
LO states, "I think that the shelter drive is a very good way to get people to donate money to these poor animals."
On top of it all, if you donate four dollars or more, you will get an adorable dog tag that you can hang on your phone or a key chain. It says, "Be a Hutchinson Hero- #AdoptDon'tShop".
Help an animal in need and be a Hutchinson hero!