The Orchestra
Hang on for a minute...we're trying to find some more stories you might like.
HUTCHINSON SCHOOL GYM– At Hutchinson School, there was an orchestra concert on January 26th, and only 3th and 4th graders were playing.
The orchestra was playing in the gym.  Third grade played after 4th grade.
I.H. said, "I am very excited about the orchestra."
CM said, "I like it because it is fun and I want to know the notes ."
They first do a practice and then they play.
S.O. said, "I like orchestra because it sounds good."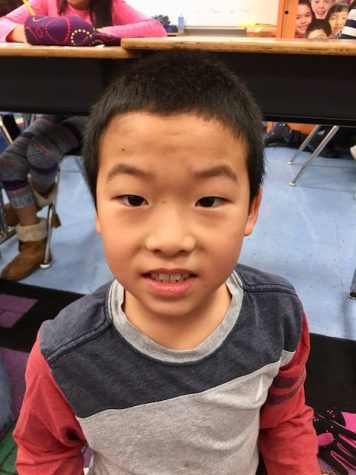 AL, Staff Reporter
My name is AL and my birthday is on July 14th.  My favorite color is green.  I like playing sports.  I am eight years old.  I have an older sister.