Ocean City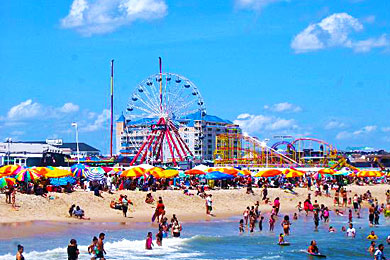 OCEAN CITY– Ocean City is fun place to go to!
It has a long boardwalk. They have different things that you can do.
For girls there are many shops of clothes and other things to do. If you are a boy, maybe you can go surfing or go on a water slide.
Giana Pizzutiello said, "I love going to the shops and buying clothes and jewelry."
Taya Senerchia said, "I would love to go shopping and go on the beach."
It is a great place.
Leave a Comment