Poetry Month!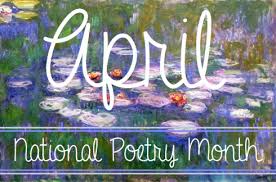 Hang on for a minute...we're trying to find some more stories you might like.
UNITED STATES– Do you know what is special about April? It's National Poetry Month!
The fourth grade is learning about poetry. There are many different types of poetry. There are limericks, couplets, free verse and more! What is your favorite type of poetry?
"My favorite type of poetry is haiku because it's about nature," comments Natalia Sujica.
Poetry has been around for a very long time. Some famous poets are Robert Frost and Emily Dickens.
"I like poetry because it inspires you to do new things," shares Sophia Pizzutiello.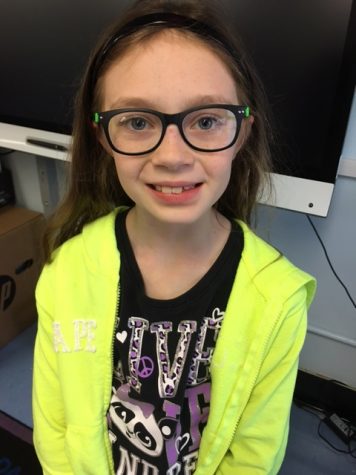 Delia Lavallee, Staff Reporter
My name is Delia. I am 9 years old. I am in Mrs. Lanza's fourth grade class. My favorite color is green. I like reading, karate and playing outside. I...