"Animal Estates"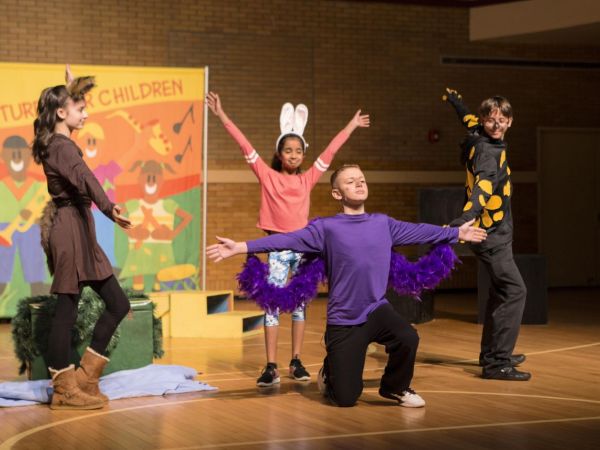 Hang on for a minute...we're trying to find some more stories you might like.
HUTCHINSON SCHOOL– Students from the Conservatory at Concordia College put on a play for third, fourth, and fifth graders at Hutchinson Elementary School called "Animal Estates!"
"Animal Estates" was a funny musical that went on at Hutchinson School. The rabbit kept calling the purple marlin a duck, and that was very funny for most people.
Sophia Pizzutiello said, "I liked how they tried their hardest on the play, and I think they did a great job."
Delia Lavallee added, "I thought it was interesting to learn about where all the different animals lived."
Nora Maguire commented, "I think it was good that we had an assembly  about different animals."
Lucy Ow replied, "I liked the acting and the singing in the play."
This was a very funny play. Many adults and children enjoyed all of the singing, dancing and acting. They all had a great time!
The actors did a really good job on this play and it was really funny!
We hope that you enjoyed this play if you saw it!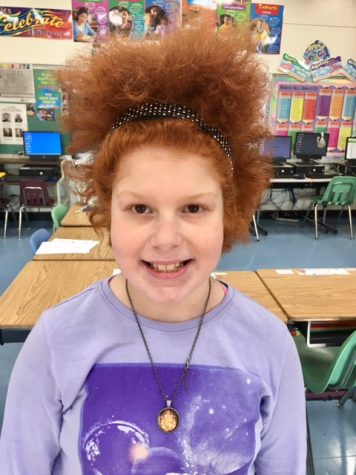 Adrianna Zinzi, Staff Reporter
I'm Adrianna Zinzi. I am 10 years old. My birthday is May 15th, 2006. I have an older sister and her name is Kristen. I like to watch hockey. My favorite...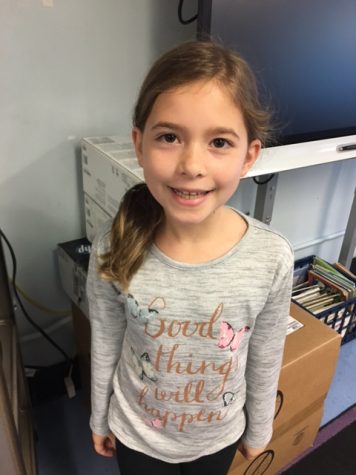 Taya Senerchia, Staff Reporter
My name is Taya Senerchia. I am 8 years old and I am in class 3R. My birthday is March 6th, 2008.  I love to write. My favorite restaurant is Villagio....