"Beauty and the Beast"
Hang on for a minute...we're trying to find some more stories you might like.
IN THEATERS EVERYWHERE– On March 17, the live action movie "Beauty and the Beast" came out.
From March 17 up until now, 60% of theaters have had sold out movies. The movie is rated a 8.5/10, which is really good.
"I have not seen "Beauty and the Beast" yet, but my friends said it was good," replied Alana Pesante. "
"I like the part when the Beast turns back into a human," commented Giana Ripoll.
"I wonder how they make the head of the Beast in the live action movie," claimed Nichole Otondi.
The movie is still in theaters, so watch it while you can. The movie cost 340 million dollars to make. Do not let the producers waste their money.
Make sure you go watch it before it is out of theaters.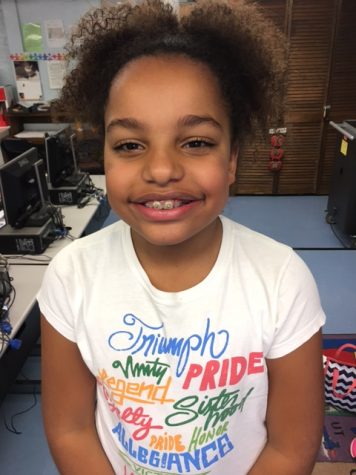 Milan Otondi, Staff Reporter
My name is Milan Otondi. I am a new student at Hutchinson Elementary. This year I have decided  to join Newspaper Club. I love writing ! I am ten years...