"Beauty and the Beast"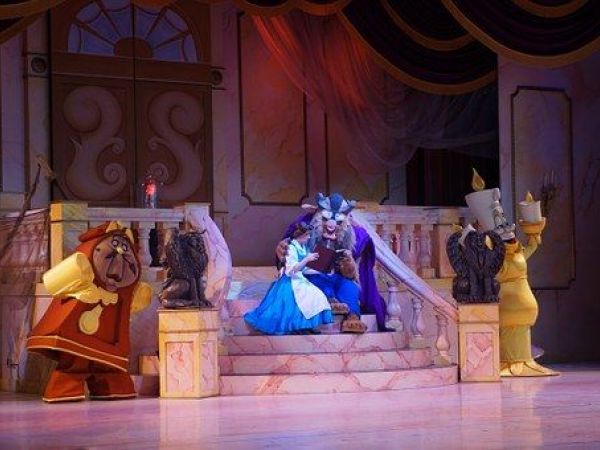 PELHAM MIDDLE SCHOOL– The Pelham Middle Schoolers did, "Beauty and the Beast!"
It was miraculous! It was so amazing that there are too many words to describe it!
Delia Lavallee noted, "I thought it went nicely, along the lines of the actual musical."
Ms. Sider stated, "I think it was fabulous–the costumes, songs, and staging were great! They made a great, big production really focused!"
"Beauty and the Beast" was awesome! We hope that everyone who went enjoyed it!
Leave a Comment