Fourth Grade Explorers Project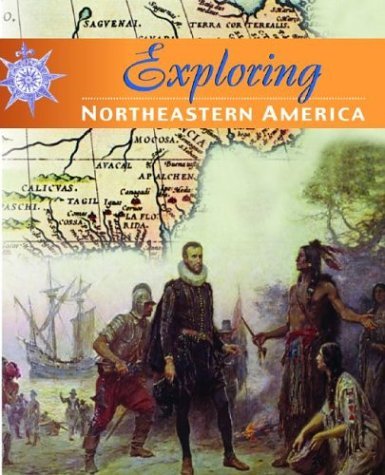 HUTCHINSON SCHOOL– Fourth grade is doing an explorer report. The people we can chose from are Henry Hudson, Giovanni da Verrazzano, Samuel de Champlain, John Cabot, and Jacques Cartier.
Ms. Buzin noted, "I think writing and illustrating a project is a fun way to learn."
Natalia Sujica explained, "I chose Henry Hudson for the project because I think there are a lot of things that people don't know about him."
Delia Lavallee responded, "I think it is a cool project to learn about people that found where we are."
The explorer report is a very important event and it is a wondrous project! Many people are thrilled to be learning about the explorers!
Leave a Comment