Fun Days in Hawaii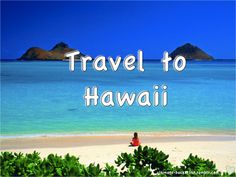 KAUAI– Hawaii is a good place to visit in the fall, because everything is so warm.
It's a perfect time to go hiking.  A lot of people enjoy kayaking to waterfalls…you should try it!
"I think it would be a fun and beautiful place to visit," said Taya Senerchia.
"Hawaii is one of the most beautiful places I've ever seen," said Ms. Buzin.  "The beaches are gorgeous and there many adventurous activities to do.   I hope to go back someday to see some of the other islands!"
"I have never been to Hawaii, but it looks really fun,' said Sina Rassi.
If you go to Hawaii in the summer, it would be scorching hot.  You would have to get ice cream or a root beer float.
I think it is an amazing place to visit. I would go to Hawaii every year but I can't.