The Food Drive Winners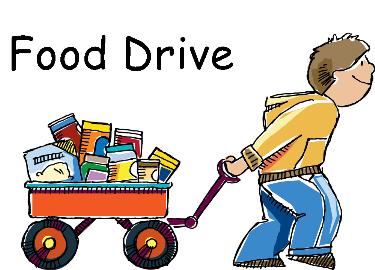 HUTCHINSON SCHOOL– Mrs. Lanza (my teacher)'s class won for contributing the most food to the food drive!
Mrs. Falvey came to our class and told us, "It's really great how almost everyone in this school brought in at least 1 can or box for the drive."
My classmate, Delia Lavallee stated, "I think it is really cool our class won, and I never could have guessed that we would win!!"
Nora Maguire, another classmate of mine, added, "I think it's really awesome for our class to get something the other classes didn't get, and it was the first time for me and I think for my teacher, to win the food drive."
I think everyone was a winner for this activity for the Hope Soup Kitchen, and I hope that we all had fun participating in the food drive.
View Comments(1)