"Trolls"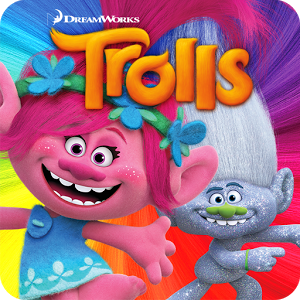 AT MOVIE THEATERS ALL OVER THE WORLD — Have you ever seen the movie "Trolls?"
This movie is about Trolls who live in a tree. But one day, horrible giants make up something called Trollstice, where they eat trolls. Will they get eaten? Watch "Trolls" to find out!
Delia Lavallee reported, "It sounds very interesting."
Serafina Lavallee stated, "I really want to see it because the Trolls look really cute!"
Paula Gjoka said, "I think that is a great movie…hilarious and is great for families."
I think this movie is awesome and you should watch it!