Student Government food drive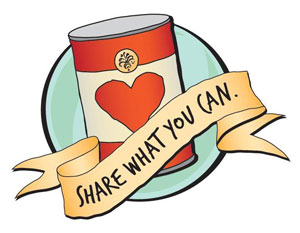 HUTCHINSON SCHOOL– Student Government has organized a food drive for Hope Soup Kitchen.
When you think of Thanksgiving, you might think of turkey and pie. But some people don't have that. Student Government is collecting food and bringing it to Hope Soup Kitchen just in time for the holidays.
"I think it is a really good idea that Student Government is giving food to the less fortunate," says Milan Otondi.
If you bring something in, you get your name on a brick on the Wall of Kindness in the library. Put a post-it with your name on it and take it to the library.
"It is very nice to give to others." shared Klea Gjelosh.