Cantina Lobos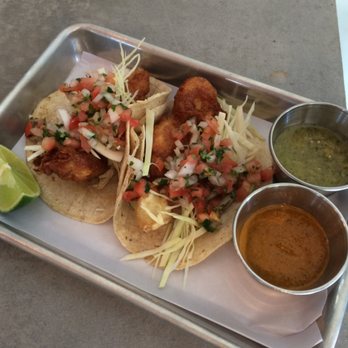 PELHAM–  There is a new restaurant that just opened a few weeks ago called Cantina Lobos, and believe me–it is amazing!
Chloe Castro comments, "I haven't been yet, but I definitely want to because I love Mexican food!"
Klea Gjeloshi suggested, "I definitely think everyone should go, now that I've tasted some of their food."
Everyone in Pelham is always saying that there should be a Mexican restaurant. I mean, there is an Italian restaurant, Japanese restaurant and a Chinese restaurant. I know a lot of people that could do with some Mexican food!
View Comments (1)