Birds Of Prey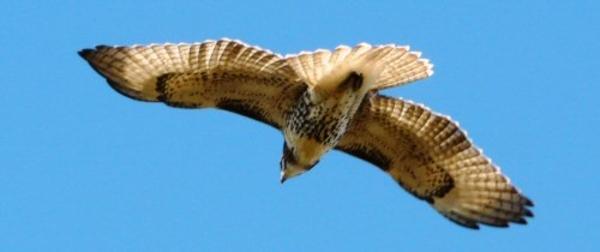 Hang on for a minute...we're trying to find some more stories you might like.
GREENWICH, CT– The third graders went to the Audubon to learn about birds of prey!
The trip was very fun because we got to learn about all kinds of birds, including hawks and owls!
The Audubon is in Greenwich, and the best times to go there are in September, October, and November.
Blerta Lucgjonaj says, "I thought it was fun because we got to see all kinds of birds."
Dusha Karaqi says, "It was pretty cool to see real birds, and it was really interesting learning about them."
You can go to Audubon anytime you want, and you can learn a lot of things every day.
In the Audubon, you can learn a lot about birds because if you go there every day, there are always new things to learn.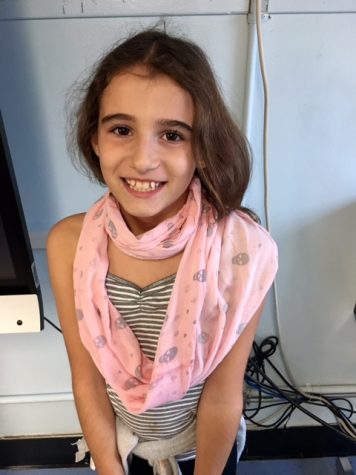 Paula Gjoka, Staff Reporter
My name is Paula Gjoka and my favorite hobby is swimming! I'm nine years old and I'm in fourth grade! I'm in Mrs. Sider's class. My birthday is on June...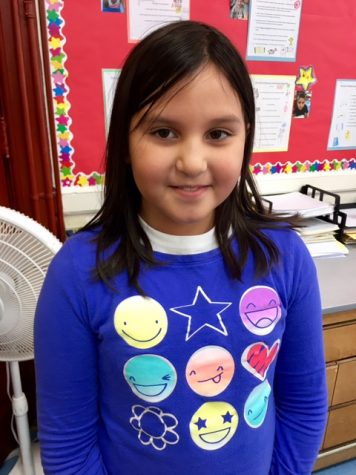 Natalia Sujica, Staff Reporter
Hi, I'm Natalia Sujica from 4L. I have two older brothers named Adam and Dario, and two baby cousins named Isabelle and Alex. I like soccer, tennis, and...